Tilney, the award-winning financial planning and investment firm, have released their first paid media campaign since 2017.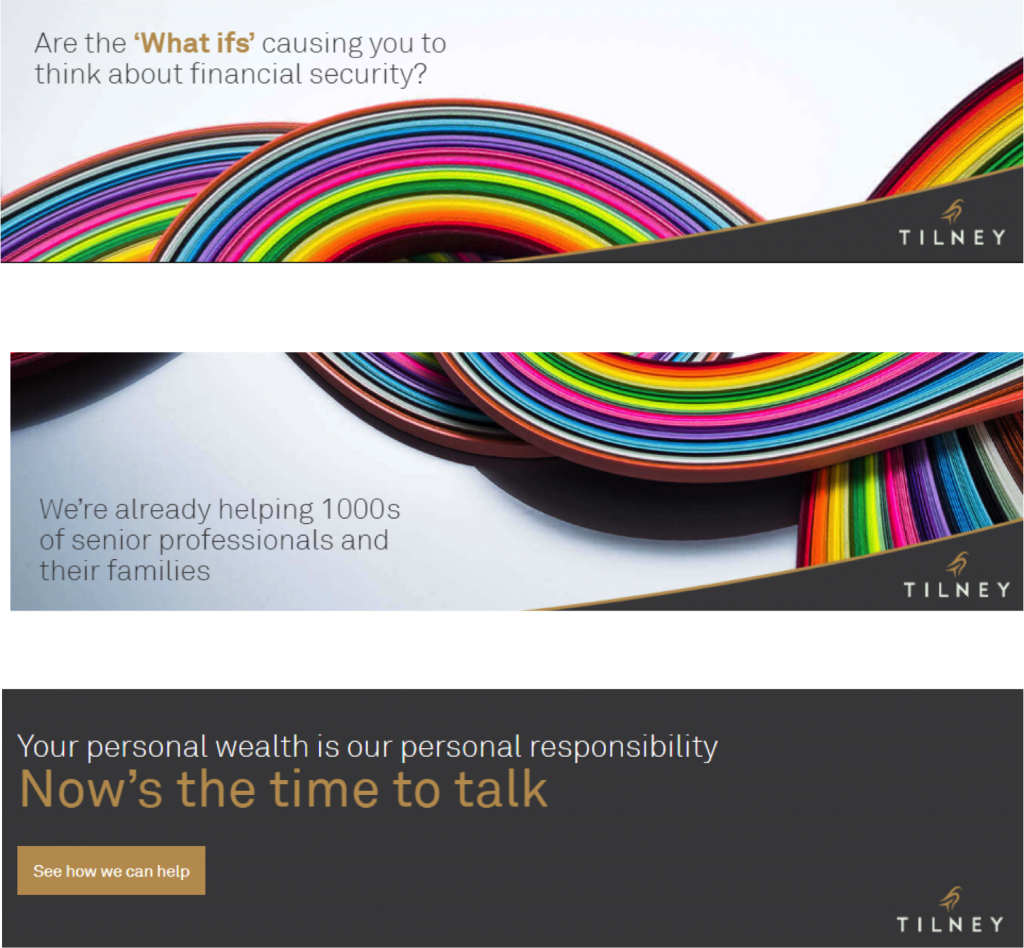 The colourful work is empathetic and addresses the concerns that many people in the UK are currently facing, answering questions such as: "What if the 'new normal' means a new plan for you and your business?"
The campaign acknowledges the huge and unexpected financial implications of the last few months and demonstrates that Tilney remain open and ready to help.
The creative was done by Teamspirit and the media was handled by VCCP Media.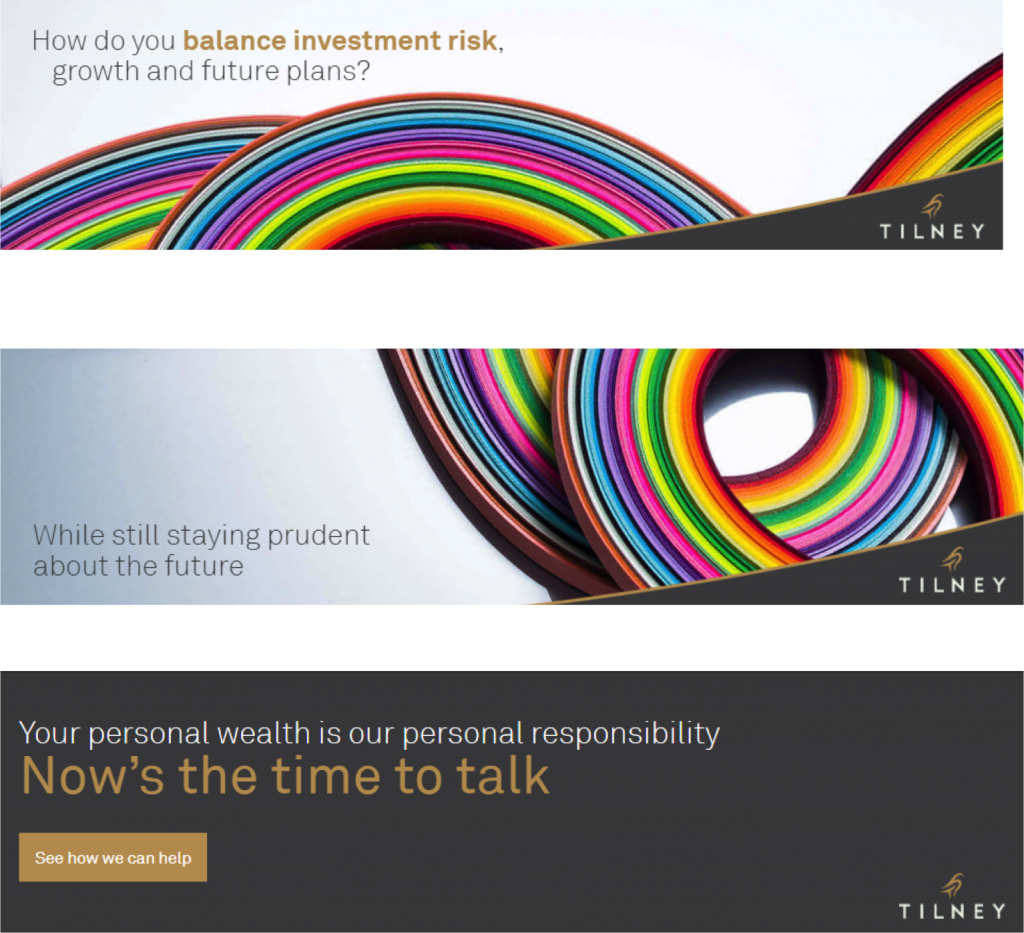 Lee Dooley, Chief Commercial Officer at Tilney, said: "There has been an ever increasing requirement for financial planning and advice over the past few months due to the times we find ourselves in, so we embraced the ideas and opportunities presented to us in order to raise awareness of Tilney and communicate our relevant offering to advise and support current and future clients alike."
Tara Marus, CEO at VCCP Media, added: "In true challenger spirit Tilney have taken the opportunity to advertise with highly relevant messaging in these unprecedented times. We are really excited to be working with them and Teamspirit again, helping them to make the most of various cost efficient market opportunities available to us at this time."
Source: VCCP Media