Independent design agency Sunhouse has unlocked the 'Unapologetically Gentle' power of Timotei with an empowering new identity and packaging design.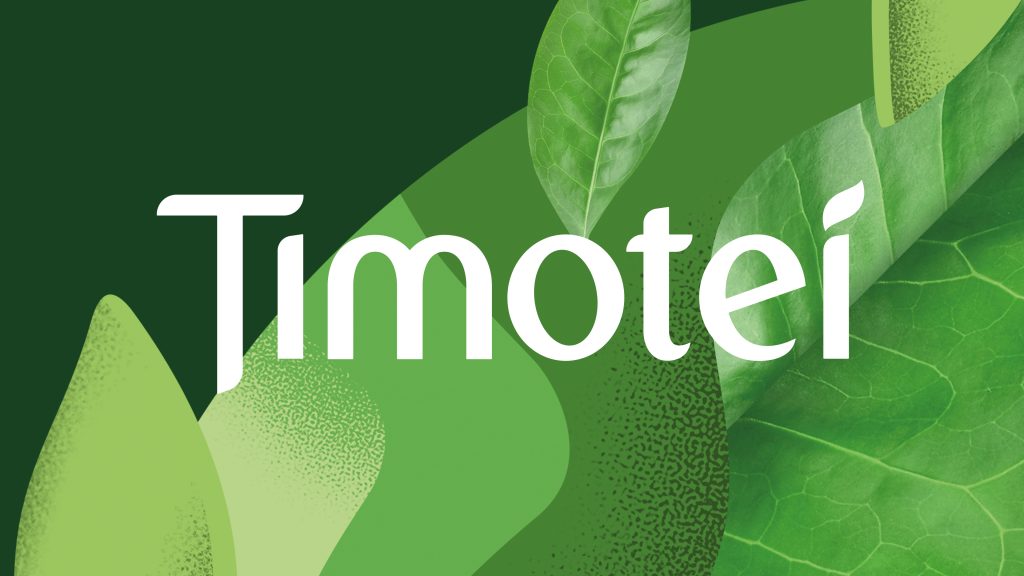 Born in Sweden in 1975, Timotei was a pioneer in natural haircare, offering a shampoo so mild and nourishing that it could be used daily. Inspired by this cultural legacy, Unilever saw an opportunity to reinvent the brand, elevating its beauty expertise to appeal to a younger, more empathetically-aware consumer.
Sunhouse was tasked with creating a brand-first identity for Timotei that restored its iconic status at shelf and beyond. The challenge was to explore the brand's origins and heritage to unearth distinctive assets that would authentically carry Timotei into the future.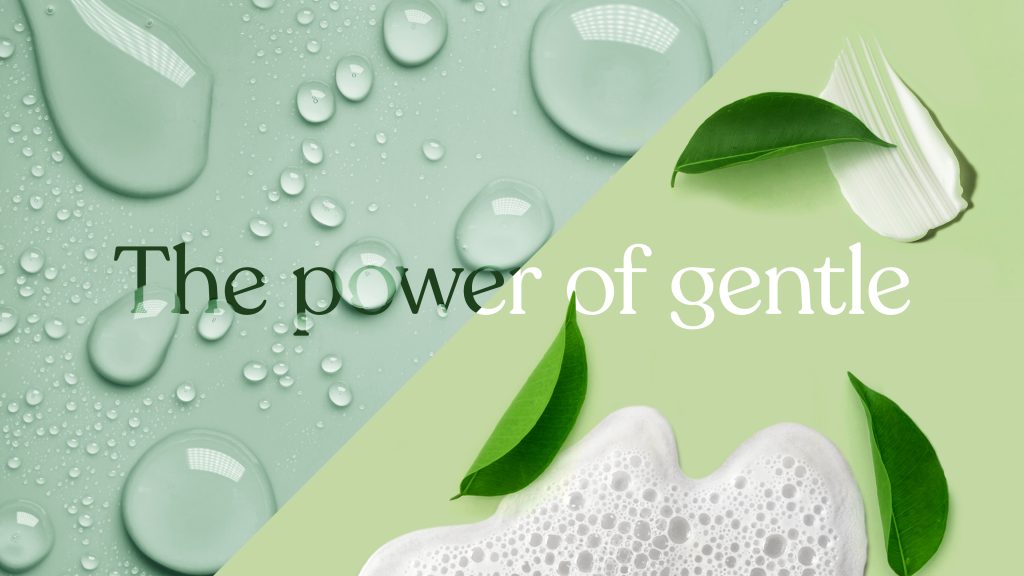 "Though known and loved worldwide for generations, Timotei had lost its impact with a design that relied too much on category clichés," comments James Giles, Creative Director at Sunhouse. "Our aim was to bring out the brand's inherent strength, creating a look and feel that would resonate with modern consumers."
Shifting from the expected to the exceptional, Timotei's new identity redefines gentle as a graceful, expressive force. The refined logo captures the brand's heritage whilst beautiful, abstract illustrations visually represent the sensorial benefits of each product's natural ingredients. The overall simplicity of the design reflects Timotei's intuitive, human-focused expertise.
Timotei was the first haircare brand to recognise the timeless power of gentleness – a profound proposition that continues to have relevance today. Sunhouse's reinvigoration of the brand sends this message with a contemporary design that is both confident and gentle, encouraging women to embrace their natural selves.
Source: Sunhouse