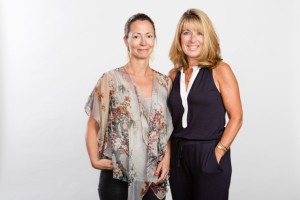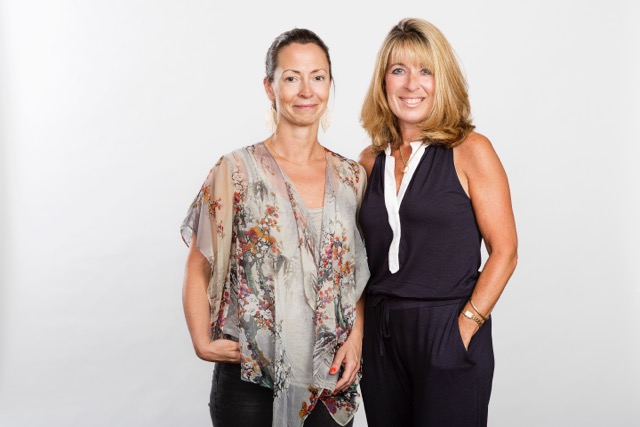 Havas Worldwide Creative Group has promoted Tracey Barber to the role of UK Chief Marketing Officer across Havas Worldwide, Havas Work Club and Havas helia.
Barber, who was previously Chief Marketing Officer at Havas helia, will lead a marketing and new business team working across Havas Creative Group's agencies.
Since joining Havas helia in 2014, Barber has overseen the global rebrand of the agency and major new business wins including The Co-operative Bank, Gap, Peperami and Regus.
Prior to Havas helia, Barber was the Chief Marketing Officer at Kitcatt Nohr for three years. Before Kitcatt Nohr she was group marketing director at Havas EHS's predecessor EHS 4D Group for six years. She started her career at Lowe Howard Spink and also worked as a marketing manager at Lloyds TSB.
Barber has also been a non-executive director at the Ministry of Defence since 2012 and was the vice-chairman at the 2Gether Foundation Trust, a specialist NHS trust providing social and mental healthcare services.
Daniel Floyed, Managing Partner of Havas Worldwide said: "Havas as a group is growing with great work and great clients. What we want to do is take this further by working together. Tracey is a redoubtable force in the market and I'm looking forward to seeing her applying her exceptional talent across the group."
Tash Whitmey, the Chief Executive of Havas Helia, said: "Tracey has played a key role in helping Havas helia fulfil a lot of big ambitions over the past year and I can think of no one better to represent the group at the industry's highest levels."
Tracey Barber said: "It's exciting to be given the task of working with the senior team at Havas to take a strong group of agencies to new heights. Our range of talent and experience is second to none in the industry and the challenge of communicating this to the market and helping to grow our business is something I'm relishing."