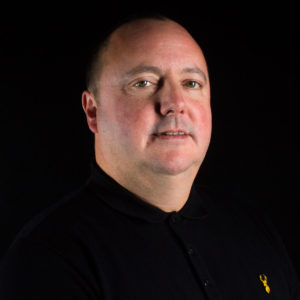 Tribal Worldwide London is delighted to announce that Adam Powers has joined the agency in the new role of Chief Experience Officer. Powers will report directly to Tom Roberts, CEO, as the agency continues to evolve its customer experience expertise.
With over 20 years' experience, Powers' remit will involve leading Tribal's customer experience offering, as well as helping to create solutions that work across the entire customer journey, on and offline.
Powers joins from BBH, where he spent six years working on multi-award winning digital experiences for IKEA, Red Bull, Barclays, Clarks and Waitrose. Prior to this, Powers worked for the BBC for 12 years, where he grew and led user experience and design teams across mobile, TV and radio.
Adam Powers, CXO, Tribal Worldwide London, said: "Tribal offers clarity of vision in the CX field alongside a brilliant cohort of talent. This combination of assets makes me hugely excited about what we can all do together – for both our existing clients and those who haven't found us yet."
Tom Roberts, CEO, Tribal Worldwide London, said: "Customer Experience is a key battleground for brands and some would argue that experience is branding in the 21st century. Tribal has a long history of helping organisations stand out by imagining and creating the very best experiences for their customers both on and offline. Adam has worked with some of the biggest brands in the world on their experience strategy and I'm thrilled that he has joined the agency to lead and grow our CX capability."
Source: Tribal Worldwide London