TSB is set to launch a new campaign to help customers understand the support available to them in these unprecedented times. 
Created by TSB's new lead-creative agency, McCann, and filmed entirely by staff members, the three 20" commercials focus on the breadth of initiatives available to support customers. From repayment holidays on mortgages, loans and credit cards to a Fraud Refund Guarantee, and Smart Agent, an online chat service designed to help individuals and businesses bank from home.
As Covid-19 poses a number of challenges for consumers, businesses and communities, TSB knows how important it is to give their customers the right help, guidance and support to manage their money. Key issues and concerns were identified through research and social media listening, so that the work would give customers the reassurance and financial confidence they need.
The insights were then crafted into commercials with the help of front-line staff members, bringing to life the individual commitment to helping people that remains one of TSB's founding principles.
The campaign launches on Saturday 25th April and will run until July. The campaign is built to maximise reach of TSB customers, and activity has been bought by the7stars to run across Channel 4, ITV and Sky with additional support across DAX to further bolster reach.
Pete Markey – Chief Marketing Officer – TSB "This new campaign has been developed in record time with our friends at McCann and the7stars to highlight to our customers the various ways we can help them at this challenging time. Helping people in local communities is part of our DNA at TSB and we've chosen three of our front-line colleagues to help front this new campaign."
Caroline Tucker – Client Lead – the7stars "TSB's agility to respond to its customer needs has allowed us to create a media campaign that not only delivers useful information but support for their customers when they need it most"
Rob Webster and Alexei Berwitz, Creative Directors at McCann said… "There's a real sense of integrity and calm at the heart of the TSB brand and its people.  At a time when customers are crying out for reassurance, putting staff members front and centre felt like the right thing to do."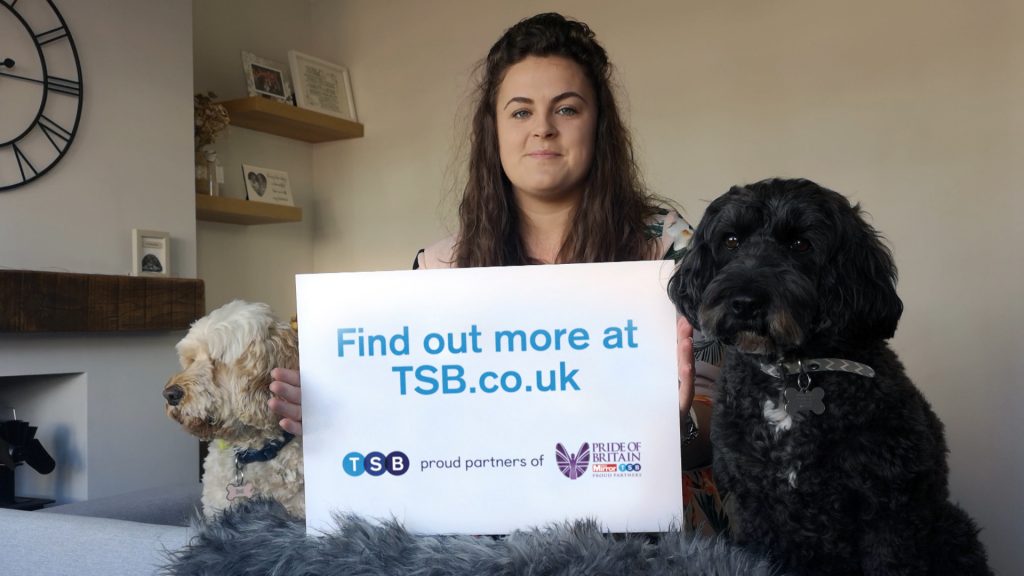 Source: McCann WorldGroup