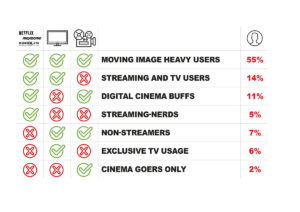 In a baseline study of attitudes to moving image entertainment among digital natives, Mediaplus Strategic Insights surveyed the role played by linear TV in comparison with Subscription Video-on-Demand (SVoD) services and illegal streaming portals.
The digital natives are an especially important target group in this respect: on one hand, they are intensive media users, while on the other hand their behaviour allows predictions to be made concerning future developments.
The study showed that linear TV continues to be valued and used by more than 80 per cent of the Generation Z era (14-20 age group) despite the available online services – even though this generation has been socialised in a fragmented digital moving image world. This is explained in the study by the fact that there are different reasons for using different channels.
TV is primarily regarded as evening entertainment or for casual and occasional use on the side. SVoD on the other hand is used for specific content and binge watching. Illegal services that are used at least infrequently by 63 per cent of the target group in turn satisfy the need to watch the latest films at no expense.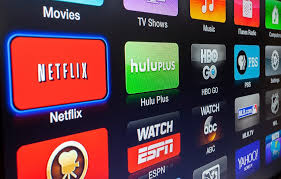 Some 74 per cent go to the cinema every two to three months however to enjoy better picture quality. Because these habits can be regarded as fundamental motives for using media, there is some evidence, according to the study, that the identified patterns will not change any time soon.
Two characteristic and at the same time extreme types or personas emerged in the form of "moving image heavy users" and "streaming nerds". More than half of the digital natives surveyed (55%) are "moving image heavy users" and seek the right channel to suit the occasion.
They value Video-on-Demand for its high-quality series, leave TV conveniently running in the background – then for the real film experience become true cinema buffs. Cannibalisation effects were scarcely seen. Illegal streaming is seen as a convenient way of sifting through films at no great expense. Only five per cent of natives are pure streamers ("streaming nerds").
Linear TV or cinema plays no role whatsoever for this group. These nerds are of the opinion that streaming services offer them everything they need. What they value most about kinox.to and similar sites is the rapid availability of brand new films.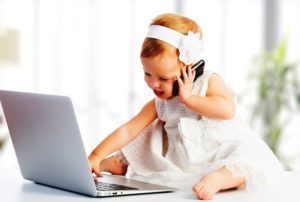 1,500 digital natives (14-29 age group) were surveyed online in the representative study on reasons (triggers and barriers) for using TV, streaming (legal and illegal) and cinema.
What makes this study unique is that the research design differs in three ways to many previous studies:
It deals with moving image entertainment as opposed to general media usage (the latter combines entertainment and other motives, such as information for example).
The issue of illegal streaming is addressed explicitly and not only Subscription Video-on-Demand services.
Not only is the personal combination of entertainment services analysed, but also a wide range of channel-specific motivations for use.
Source: Serviceplan Group