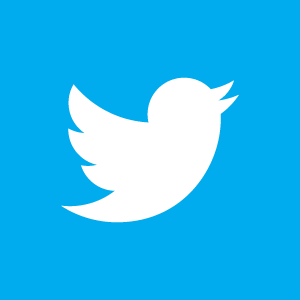 Twitter has acquired the mobile-focused ad exchange, MoPub, for a reported $350m (£223m).
MoPub's technology lets mobile application publishers manage their inventory and optimize multiple sources of advertising — direct ads, house ads, ad network, and real-time bidding through the MoPub Marketplace — in a single product.
The deal represents the micro-blogging site's largest acquisition to date, and comes as the company ramps up its commercial offering for brands ahead of a widely-tipped IPO next year. Current advertising across its platform takes the the form of Promoted Tweets and its July launch of its ad retargeting services in the US.
Kevin Weil, vice-president of revenue at Twitter, said: "The two major trends in the ad world right now are the rapid consumer shift toward mobile usage, and the industry shift to programmatic buying.
"Twitter sits at the intersection of these, and we think by bringing MoPub's technology and team to Twitter, we can further drive these trends for the benefit of consumers, advertisers, and agencies."