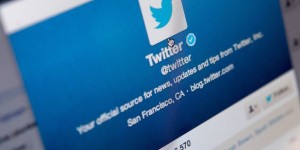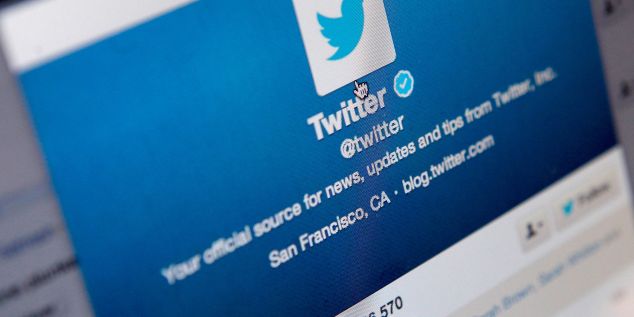 The rumour mill is in full swing about the future of Twitter's hallmark character-limit as it sets it sights on jump starting user growth.
If rumours are to be believed then Twitter is set to replace its trademark 140-character limit with a new function that will allow users to post tweets containing up to 10,000 characters.
According to Re/code, which spoke to sources familiar with the matter, the product (dubbed 'Beyond 140') will launch in the first half of 2016.
Relaxing the word limit would signal a significant step away from the site's USP, but chief executive, Jack Dorsey, has been working to galvanise user growth since his appointment in October.
Last month the platform introduced its Moments service, which aims to curate the best pictures, tweets, headlines and stories gathered from across the site for viewing in one streamlined feature.
The 10,000-character restriction would bring tweets in line with the company's direct messaging feature, but sources have said the limit could change before the final product is released.
— Jack (@jack) January 5, 2016
Dorsey took to Twitter last night to address the hearsay. He told followers that the 140-character restriction had become "a beautiful constraint" which "inspires creativity and brevity".
However, he added: "We've spent a lot of time observing what people are doing on Twitter, and we see them taking screenshots of text and tweeting it. Instead what if that text…was actually text?" he added, pointing out that users would be able to search and highlight terms if posts were longer.
He asserted that Twitter wasn't going to be shy about building more "utility and power" into its product and would explore ways of doing so.
In a bid to preserve the look and feel of the site, the social network is reported to be testing a version of feature which offers users a 140-character preview of a tweet, with the option to click and expand should they wish to read more.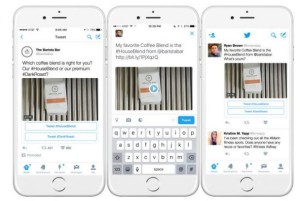 Separately, the social giant has also been working to woo more advertisers, confirming the roll out of a new ad format titled 'conversational ads'.
Conversational ads will build upon Twitter's Promoted Tweets offering through 'call to action buttons' which combine video polls, hashtags and quotable content to "make it even easier for consumers to engage with and then spread a brands campaign message".
When a call to action button is tapped, the user will be able to customise a pre-populated brand message accompanied by the creative and any hashtag buttons. The post can then be personalised and shared as below.
The tool will allow brands to better measure conversations taking place around a hashtag, and starting from January 5 advertisers in the US will be able to purchase the new format through Twitter's Brand Hub.