Audiencerate, the identity hub enabling data-driven advertising, today announced a partnership with Italian international sports institution Venezia Football Club to enhance the use of its first party online and offline customer data.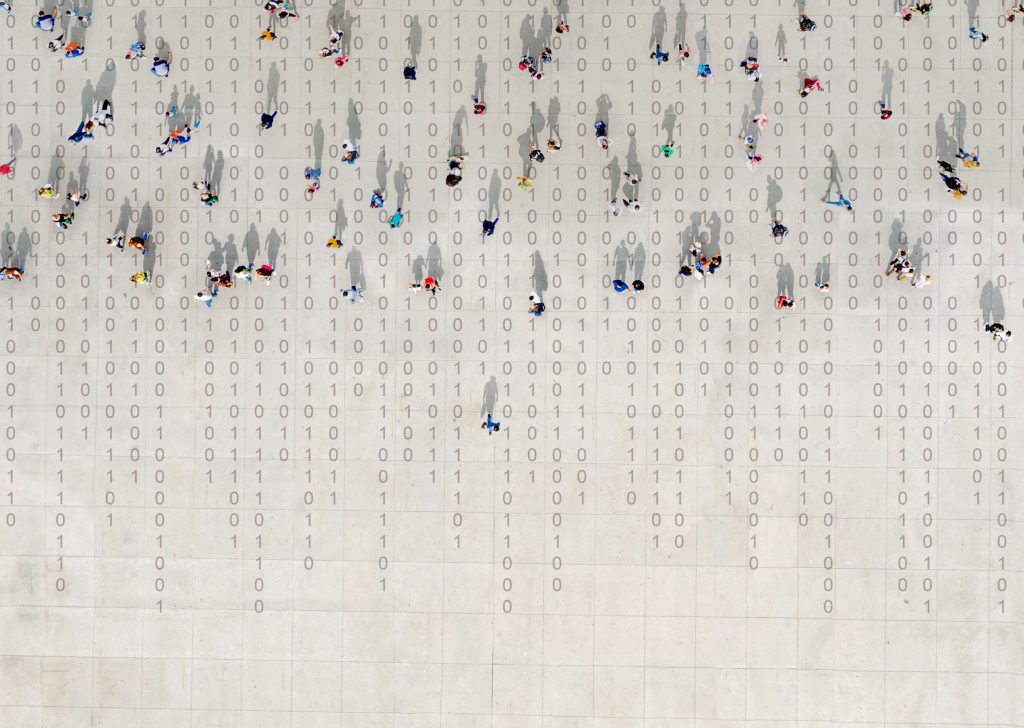 Based in Venice, the Serie B division professional football club is looking to increase interaction with fans and other stakeholders across a variety of digital advertising channels. By utilising Audiencerate's new customer data platform (CDP) Venezia FC aims to improve the way it tracks, interacts and targets fans online with news, tickets and merchandise by utilising first party customer data across digital advertising.
Gianluca Santaniello, Business Area Director at Venezia FC, said: "One of Venezia FC's goals for 2023 is to improve the knowledge of and the relationship with our fans. As our business grows, working with Audiencerate will help us evolve these relationships, improve our targeting, and be smarter with our online and offline marketing data. We're very much looking forward to reaping the benefits of this partnership."
Filippo Gramigna, CEO at Audiencerate, said: "Venezia FC recognises the importance of understanding its online customers and having tailored one-to-one conversations with them. Adopting the Audiencerate CDP is the first step to collecting and storing data to better understand customer behaviour, easily maintain personalised relationships and utilise digital marketing channels to upsell tickets and merchandise."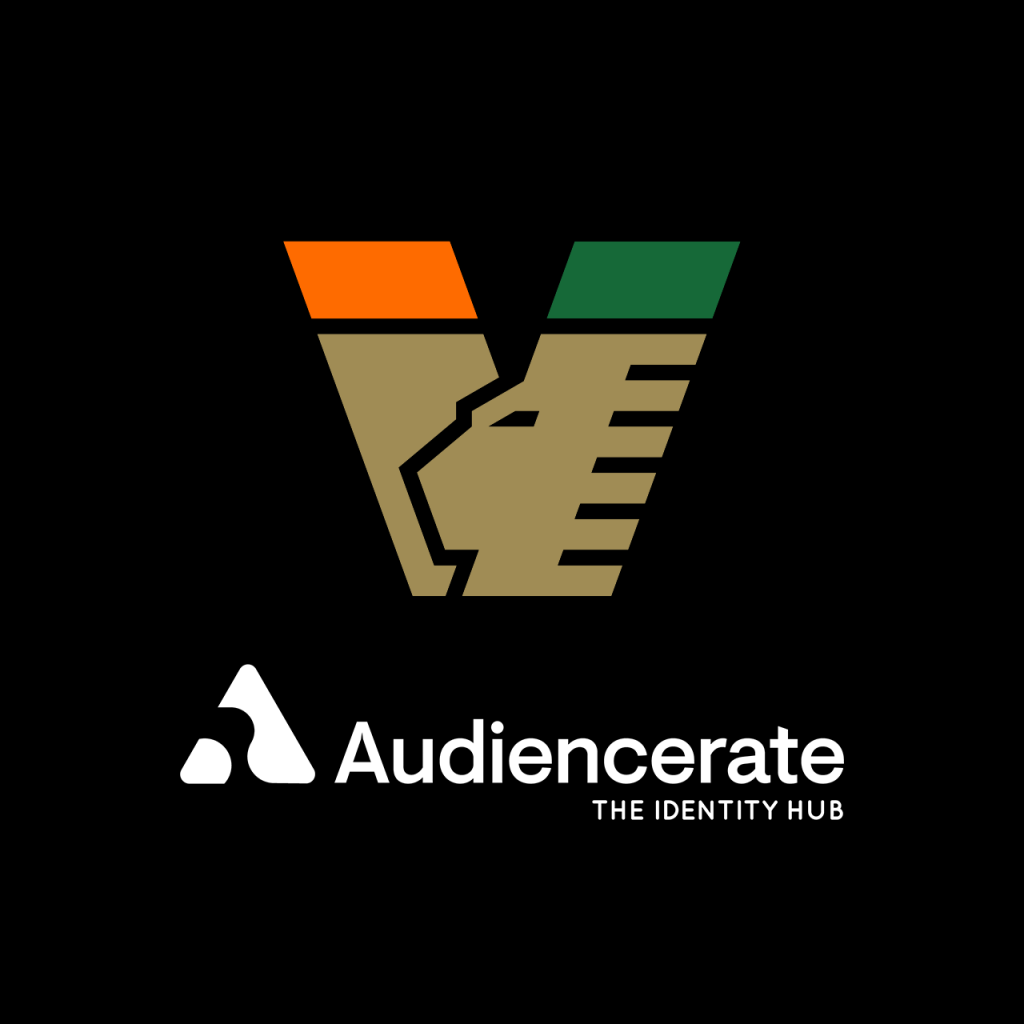 As a first simple step for any business looking to remove the complexity from customer data management, Auidencerate's affordable, accessible customer data platform connects and manages all first party data to help plan and manage targeted digital advertising campaigns.
The CDP platform onboarding process is easy and intuitive with fast set up and data onboarding, straightforward audience segmentation based on customer behaviour, and unique audience amplification tools to reach a larger pool of prospect customers.
Privacy compliance is core to the Audiencerate platform which adheres to all local data protection and privacy regulations, including GDPR, CCPA & TCF 2.0. Data is encrypted across all stages of the journey.
Source: Audiencerate