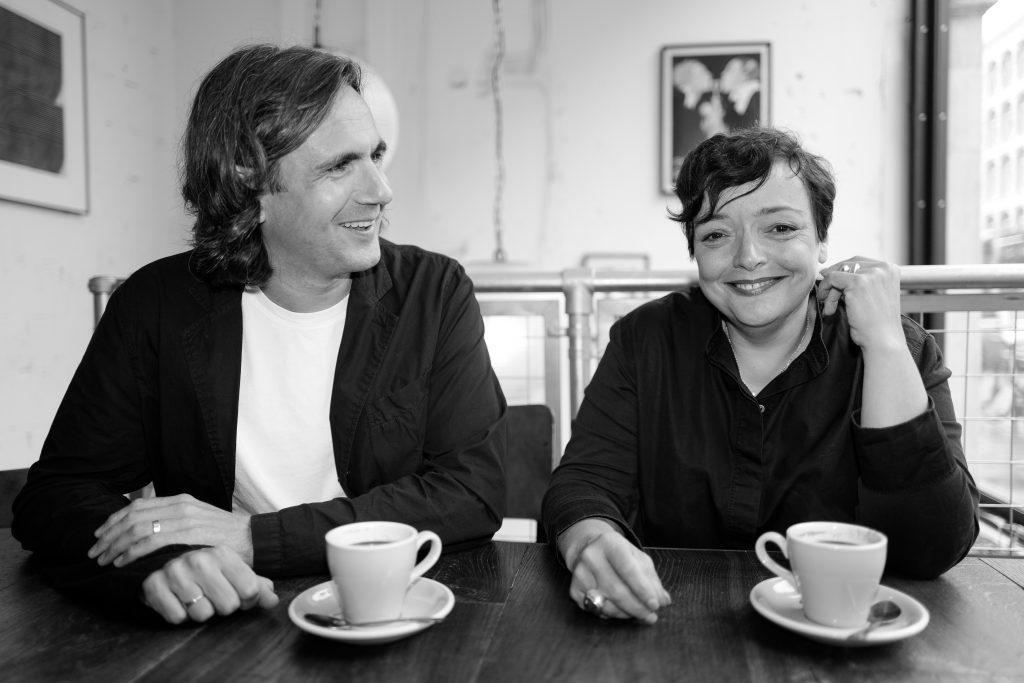 Havas London announces the appointment of Vicki Maguire as its new Chief Creative Officer. She joins the King's Cross-based creative agency following 10 years at Grey London, where she held the same role, and will start in January 2020.
Maguire is one of the most high-profile and awarded creative leaders working in the industry today. A regular Cannes Lions juror and speaker, she has been named one of advertising's Women of Tomorrow by the IPA, voted one of the 10 most influential women in advertising by Business Insider and, from 2016-2018, was the first ever female chair of the Creative Circle Awards.
Active with both WACL and SheSays in promoting the role of women in advertising, she is also one of the most popular, outspoken and recognisable voices in the industry.
Maguire started her career in fashion, before discovering she couldn't draw. Encouraged by her Mentor Paul Smith to write her ideas down instead, she soon found her way into advertising – first at BDDH, and then agencies across the UK, Europe and Australia including Amsterdam International, Mojo, Wieden + Kennedy and, most recently, Grey, which she joined in 2009.
There, she was best known for The British Heart Foundation's 'Hands Only CPR' campaign with Vinnie Jones, which has collected more than 35 major awards, including Grey London's first ever Gold Cannes Lion – and more importantly, saved more than 50 lives. She also won a British Comedy Award with the late Victoria Wood for The BHF's Angina Monologues.
She was promoted to Chief Creative Officer in 2017, and under her leadership, Grey London has produced a range of diverse, award-winning work – including Lucozade's fly-on-the-wall Anthony Joshua biographic; Marks and Spencer's viral Paddington Bear Christmas ad; the double-Cannes-winning The People's Seat for The United Nations; and Grey's name change to Valenstein & Fatt – the agency's Jewish founders who felt unable to put their names above the door – in celebration of its centenary and to launch its diversity drive.
At Havas London, Maguire has been tasked with enhancing the scope and quality of the agency's creative output and its overall creative reputation; maximising the potential of its unique relationship with Vivendi; and, ultimately, to build and nurture the best creative department in London. She will report to CEO Xavier Rees.
Xavier Rees, CEO of Havas London, says: "We've been holding out for someone special and we've finally found her. The minute I met Vix, something just clicked. She's a creative icon and the fact that she's chosen to join Havas London speaks volumes for what we're building here. We have big ambitions and now our gang's complete, we can really up the ante. I cannot wait to get amongst it with her".
Vicki Maguire adds: "I can't tell you how much love I have for Grey London. The last ten years have been a fucking rollercoaster ride and I wouldn't have had it any other way. It was always going to take something pretty special to tempt me away, and in all honesty, I didn't think it would be an agency…but then I met Xav and the Havas crew. I was blown away by their energy and ambition. We started talking and we haven't stopped. I'm so excited to get started and see what we can do together."
Source: Havas