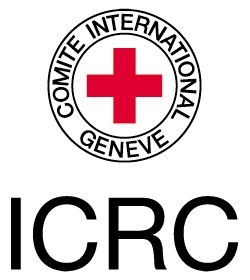 VMLY&R, the global brand and customer experience agency, has won the pro bono brief to develop a year-long project for the International Committee of the Red Cross (ICRC). The campaign will aim at encouraging millennials and Gen Z to confront apathy and act differently in support of humanity.
Having won the competitive pitch, VMLY&R London will define the campaign's messaging and create visuals and activations on social platforms.
VMLY&R will work with social platform partners to deliver the creative across English and French-speaking markets, including the UK, US, France, Belgium and Switzerland.
Ewan Watson, Head of Cross-Media at ICRC, says: "Our decision to work with VMLY&R came down to the agency's drive to understand our niche communications challenges. We were struck by the quality of the research and insights underpinning their strategic approach to the brief, and their willingness to drill down to get to the right creative solution. We are excited to see this come to life over the next year, especially as our message becomes increasingly relevant outside of the world's warzones with the breakdown of trust at a multilateral and state level and increasing tensions offline and online." 
Justin Pahl, CEO at VMLY&R UK, says: "After being invited to pitch, we were excited to show the ICRC our ability to create work that cut through, resonate and connect with people. The ICRC's strong principles are reflected in our commitment to develop change-driving connected campaigns. Having been chosen to lead the creative charge, we are looking forward to bringing the need for humanitarian thinking in this increasingly polarised world to the forefront."
Source: VMLY&R