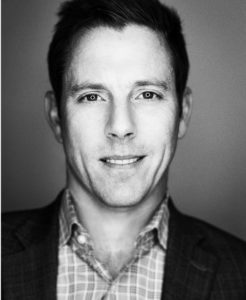 Wavemaker appointed Aaron Smith as Global Chief Client Officer. The announcement was made by Tim Castree, Global CEO, MEC and Wavemaker. Aaron Smith joins on October 2nd and will be based in Chicago.
Speaking on the appointment, Tim Castree said, "Aaron has over 20 years of experience in consulting to CMOs and brands. That makes him the perfect choice to head up a client leadership practice that delivers on our purpose to grow and transform our clients' brands through unique purchase journey insights and a deep understanding of their business needs."
Aaron Smith commented, "The plan that Tim and his team have laid out for Wavemaker, is truly client-centric and answers the most burning question of CMOs today – how to build and grow brands in a transformed media and marketing landscape. This is an amazing opportunity and I'm excited to join."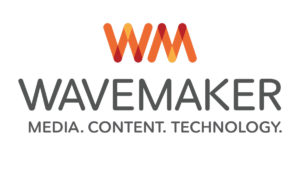 Aaron joins from Prophet, a global brand and marketing consultancy. As Partner in the company's Chicago office, Aaron has vast brand, customer experience, marketing strategy and new product development experience, and has worked across brands like GE, ExxonMobil, Moen, Target, Kimberly Clark, Staples, McDonalds, Best Buy, Gulfstream and Nike. Prior to joining Prophet, Aaron worked at US based brand consultant Envision and the Sterling-Rice Group, a strategy and innovation consulting firm.
Aaron holds a Master of Management in Finance and Marketing from the J.L. Kellogg Graduate School of Management at Northwestern University and a B.S. from Colorado State University.
Source: Wavemaker