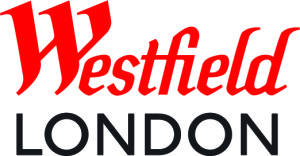 Westfield has awarded its UK and international CRM business to Havas helia following a pitch.
Havas helia won the business after competing against undisclosed agencies. The pitch was run directly by Westfield.
Westfield has briefed Havas helia to work alongside a number of internal departments to help develop a best in class customer experience across a range of sites.
Launching first in the UK with other cities to follow, the approach will enhance the Westfield shopping experience and build more effective customer connections.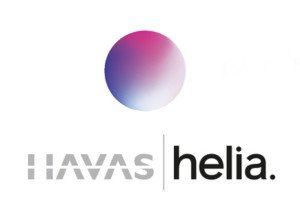 Tash Whitmey, the Chief Executive of Havas helia, said: "This is an incredible opportunity to collaborate with Westfield to align all of its customer data and deliver a unique CRM programme that will not only be focused on experiences, context and meaningful connections, but that will also fuel efficiency in paid media at a global scale through our sister agency Arena Media."
Myf Ryan, Director of Marketing, Westfield UK and Europe, said: "The new partnership with Havas helia will deliver true personalisation for our customers through a greater understanding of their interests. This will not only improve the overall shopping experience but will also deliver benefits for our retailers."