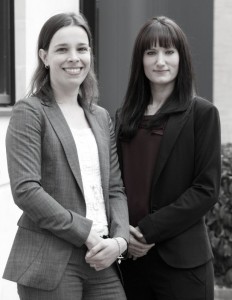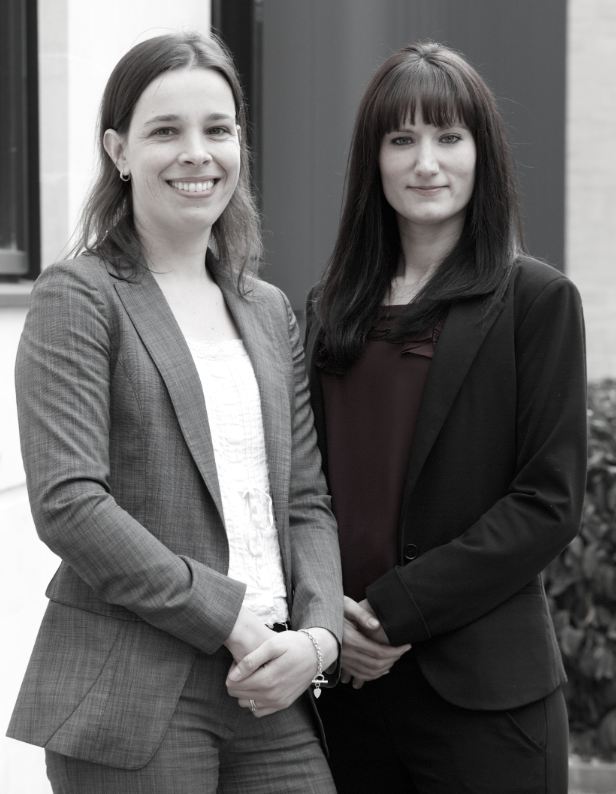 Zenith International, the world leading specialist food and drinks industry consultancy whose clients include Coca-Cola, Danone, Nestlé and PepsiCo, has announced the appointment of two new Directors, both promotions from within its existing team.
Esther Renfrew, Market Intelligence Director since 2010, becomes a full Board Director with immediate effect. She manages a team of 20 market analysts as well as an international network of associates covering over 70 countries.
Prior to joining Zenith in 2003, she worked in France, Germany and at the University of Bath.
Kathryn Foster, Financial Controller, is promoted to Finance Director with immediate effect. In addition to responsibility for the company's finances, she also manages the Human Resources and Information Technology departments.
She joined Zenith in 2008 as Project/Management Accountant and previously worked with Systems Engineering and Assessment.