Independent creative marketing agency 62ABOVE has created and launched a rebrand for The Temecula Valley Winegrowers Association (TVWA) that includes a new logo, website and video, according to agency Founder and Chief Relationships Officer, Jon Bailey.
Working with Executive Director of the TVWA, Krista Chaich, 62ABOVE created a campaign designed to highlight the region's approachability, ideal grape-growing climate, and stunning geography. The 'Raise Your Glass' campaign reflects the innovation and vivacity taking place across The Valley, said Bailey.
Bailey explains, "We wanted to create a brand expression that felt like an invitation—to come celebrate wine and enjoy the wine experience. First, we suggested a name change, from Temecula Valley Winemakers Association to something a bit friendlier: Temecula Wines. Then we created a new logo, called 'Sippin' on Sunshine,' made with the colors found in Temecula Valley—the vines, the grapes, the sunsets."

"The new brand really came to life through our new advertising campaign: 'Raise Your Glass.' The campaign used authentic, documentarian-style photography and videography, paired with a bold, textural brand design and custom toasts to the joys of great wine, great friends, and good times," Bailey adds.
"Our team dug deep into the rich history and authentic culture that pervade the Temecula Valley Wine Country experience, extracting what makes this place truly special in the winegrowing landscape," said, 62ABOVE President, Greg Carson "The Temecula Valley winegrowers and down-to-earth community here are the magic ingredients that make wines here approachable, delicious, and award-winning."
62ABOVE Creative credits belong to:
Director: Alec Helm
DP: Darren Miller
Production Company: Story & Character
Executive Producer: Pierce Cooley
Associate Creative Director/Writer: Erik Dargitz
Art Directors: Christian Capuchino, Madison Laake
Design Director: Nicole Dore
Producer: Lynne Carpenter
Editor: Orphan Editorial – Alec Helm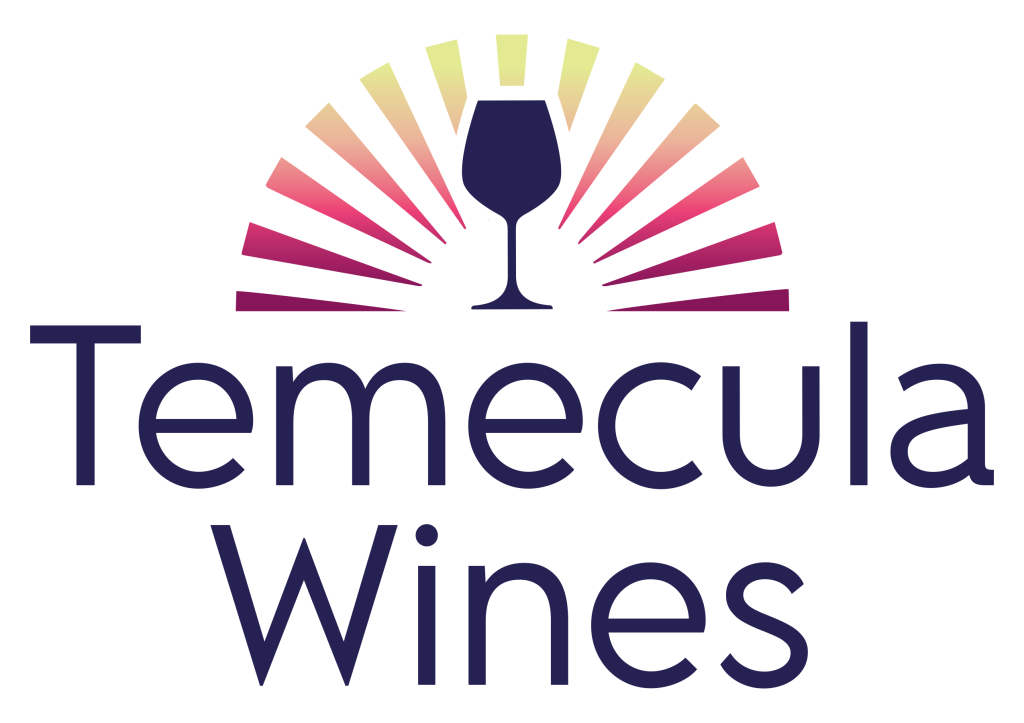 "62ABOVE's breadth and depth of experience, not just in the wine industry, but also in hospitality and tourism, as well as their passion and uniquely creative process made them stand out as the clear choice for Temecula Valley," said Chaich. "Our small, scrappy team has gotten us to where we are today; and now with the passing of our Wine and Agricultural Heritage District, we are excited to expand our branding, PR, and marketing efforts to share the Temecula Valley wine story with the world. This is our time."
The Temecula Valley Winegrowers Association and 62ABOVE will continue to roll out new marketing materials, advertising, website, paid media, social media campaigns, and destination videos throughout the remainder of 2022 and into 2023.
Source: 62ABOVE