Independent full-service destination experts 62ABOVE is named Agency of Record for Visit Carlsbad, according to agency Founder and Chief Relationships Officer, Jon Bailey. The account had no previous agency and billings were not disclosed.
62ABOVE's first assignment was to rebrand the destination, including brand platform, logo, and overall look and feel. From there the agency created a comprehensive marketing campaign called "All Good", including a new :30 TV and digital video spot, video/animated and static display banners, social media content and branded materials. 62ABOVE will also provide media planning and buying services for Visit Carlsbad.
Agency President Greg Carson explains, "Visit Carlsbad partnered with 62ABOVE to create an all-new realization of their brand. They wanted a fresh, modern approach that brought the uniqueness and awesomeness of their destination to life. We conducted extensive research, and discovered Carlsbad has a vibe you can feel. What we found was that there's nothing at all bad about Carlsbad. In fact, it's All Good."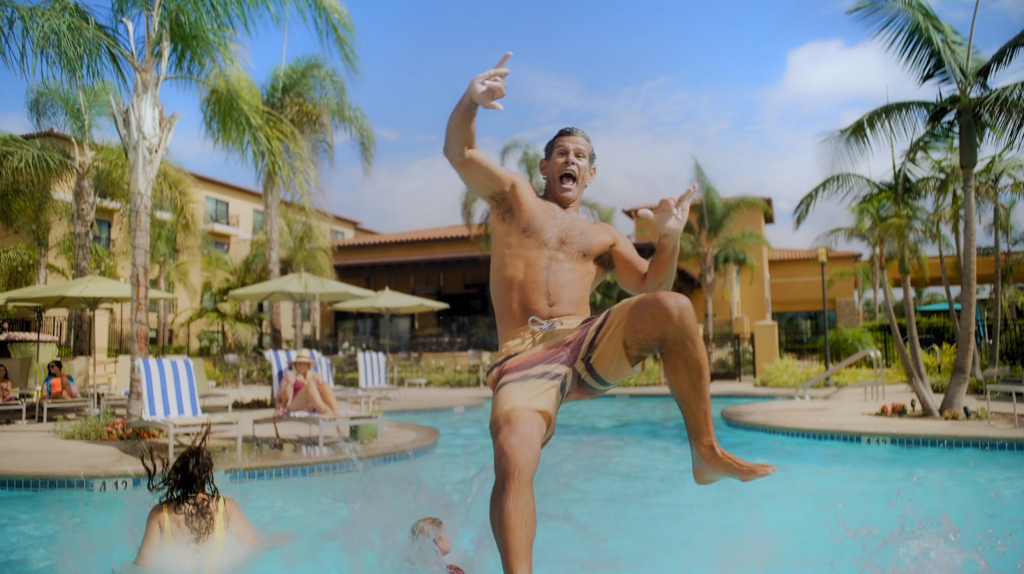 The 62ABOVE creative team created a new logo treatment and the two words "All Good" became the heart of the new Carlsbad brand.
President & Chief Executive Officer for Visit Carlsbad, Kim Sidoriak said of choosing 62ABOVE as marketing partner, "It's been so rewarding to rebrand and successfully launch a major marketing campaign for Visit Carlsbad in my first year leading this organization," stated Sidoriak. "Carlsbad has grown and evolved over the last few years and we're thrilled that our new brand and campaign reflect the optimism felt in this community. 62Above has been a fantastic partner as we have navigated this process and the campaign has been well received by our destination partners."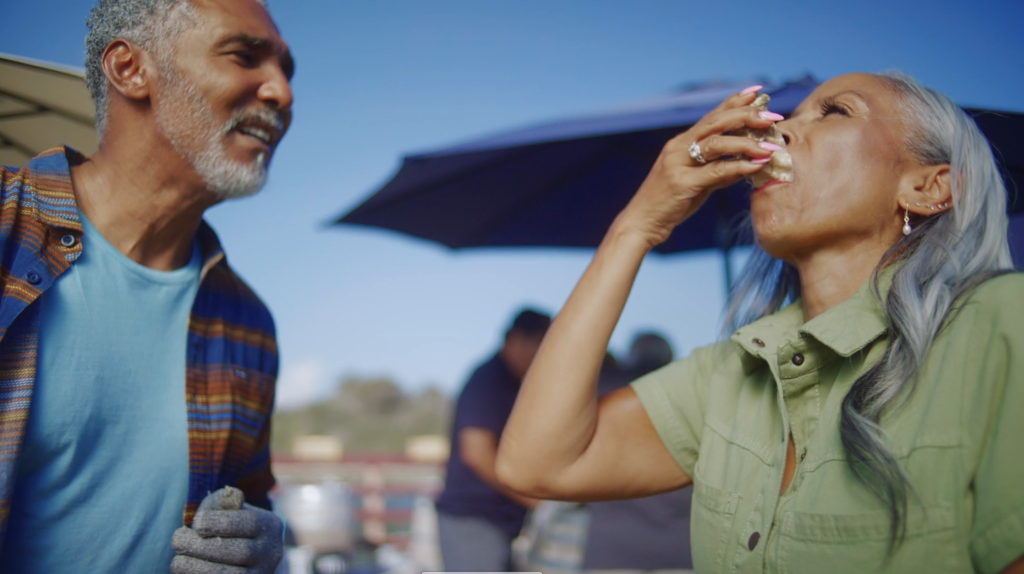 The new campaign will be running online in Southern California and in Southwest drive markets such as Los Angeles, Inland Empire, Nevada and Arizona.
"Carlsbad is one of those magic destinations that many people know, but others are just learning more about" stated Bailey. "It's been made popular for such assets as LEGOLAND California Resort, the Carlsbad Flower Fields, Omni La Costa Resort & Spa and seven miles of gorgeous California beaches. We're helping them tell their story to a broader audience, and what fun it's been to create these All Good examples of Carlsbad's awesomeness!"
Source: 62ABOVE