High-speed rail operator, Eurostar Group, has appointed adam&eveDDB and DDB Paris to lead its creative and strategy advertising account, following a competitive pitch.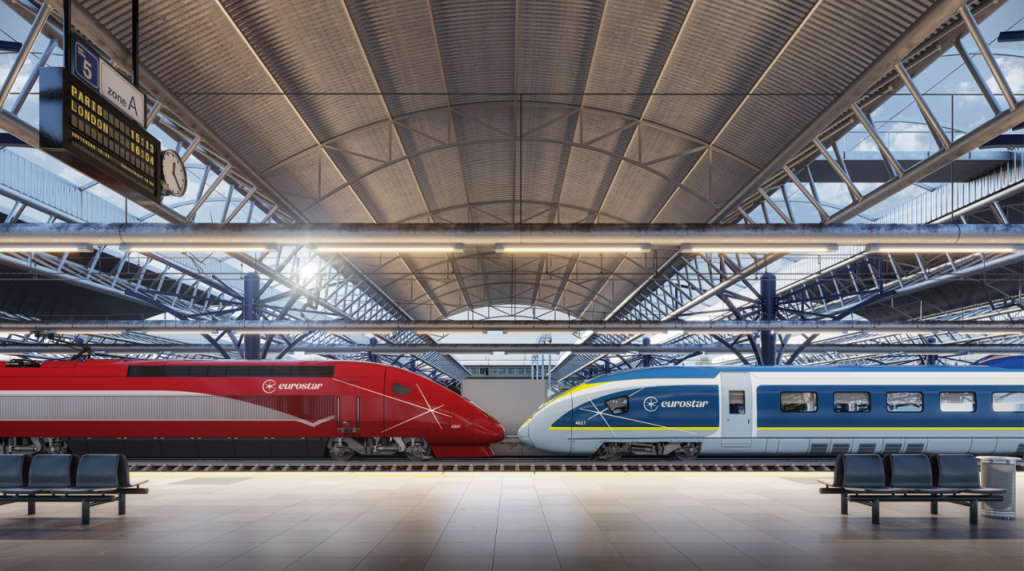 The move follows the alliance of Eurostar and Thalys to form a Eurostar Group, with a bold ambition to carry 30 million passengers a year by 2030 and become the backbone of sustainable travel in EuropeUnder a single brand, Eurostar offers a unique and sustainable international travel experience across an extended network of five countries, with seamless connections between iconic business and leisure destinations.
The two DDB agencies will lead work across five core markets, including the UK, France, Germany, Netherlands and Belgium, with the first work poised to go live later this year.
Chief Commercial Officer at Eurostar Group, Francois le Doze, said: "We are excited to appoint adam&eve DDB and DDB Paris to help us create our first advertising campaign as Eurostar Group. This is an important next step as we launch our new brand, and we look forward to sharing our new creative with our customers later this year."
Tammy Einav, Chief Executive at adam&eveDDB said: "Following the creation of Eurostar Group, we relish the opportunity to help reinvigorate such a recognisable and progressive brand. Working with the ambitious team at Eurostar and our friends at DDB Paris makes it all the more satisfying."
Xavier Mendiola, Managing Director at DDB Paris added: "Winning Eurostar is the beautiful result of the partnership between adam&eveDDB & DDB Paris, supported by our teams in all Eurostar key markets. We look forward to expanding the Eurostar horizons together."
The pitch was handled by Altimis Consulting. Eurostar previously worked with House 337 (then Engine) since 2019, Thalys has worked with DDB Paris since 2018.
Source: DDB Worldwide