adam&eveNYC and DDB San Francisco have won a pitch for the global launch of NBA 2K23, the latest version of the wildly popular NBA 2K basketball video game.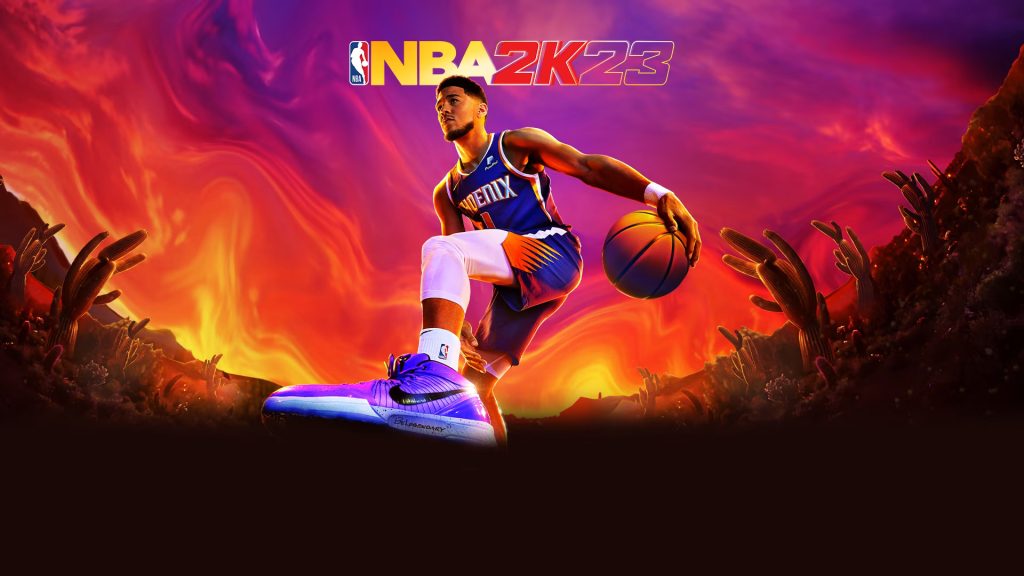 The simulation basketball video game franchise is renowned for redefining what's possible in sports gaming.
The campaign will aim to attract new gamers across a number of markets including the US, Europe and Asia. The work will include TV, online video, digital, social and experiential.
The campaign is expected to expand beyond the realms of a traditional launch, with work planned to break in summer 2022 and run throughout the year and into 2023, building an immersive narrative that develops alongside the game.
"We're excited to partner with adam&eve NYC and DDB San Francisco to take our NBA 2K work to new levels," said Alfie Brody, Vice President of Global Marketing Strategy at NBA 2K. "NBA 2K is not only a basketball simulation game, but a living breathing ecosystem of hoops culture. We're looking forward to expanding our reach together".
James Rowe, Managing Director of adam&eveNYC, said: "Ever since we landed in the US we've wanted to work on an iconic title like NBA 2K. We can't wait to make the next chapter of the NBA 2K story the greatest of all time."
John McCarthy, President, DDB San Francisco, added: "We're thrilled to partner with 2K – combining forces to bring iconic gaming experience to a launch that deserves nothing less. It's a bi-coastal dream team."
The Burnett Collective conducted the pitch for the business.
NBA 2K was launched by Sega in 1999 and is now owned by 2K Sports.
Source: adam&eveNYC