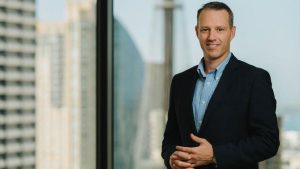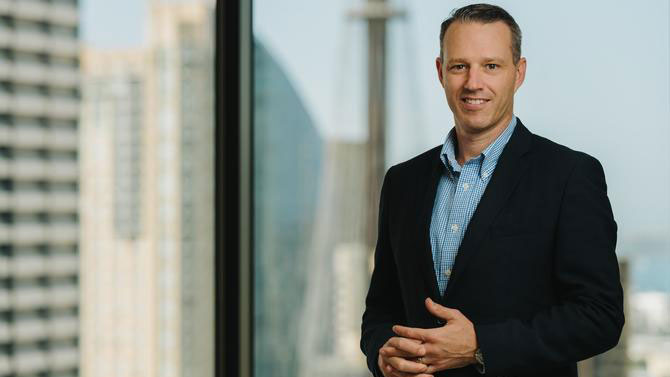 Adobe has announced that Paul Robson will assume the role of president of Adobe for Europe, the Middle East and Africa (EMEA) to oversee field and business operations. Paul joins directly from his role as President for Adobe of Asia Pacific (APAC) and has a wealth of experience in leading business and digital transformations at executive and operational levels across multiple regions and sectors.
Paul joined Adobe in 2011 and under his leadership, Adobe APAC has undergone significant growth and further expanded into new markets, including India and China. Paul also established and built APAC's digital experience businesses, which contributed to total global Adobe Experience Cloud revenue of $2.44 billion in FY2018, representing 20 percent year-over-year growth.  Prior to Adobe, Paul was Vice President and General Manager for HP's Networking Division across Asia Pacific and Japan.
Adobe executive vice president of worldwide field operations, Matt Thompson, said: "As president of APAC, Paul has done a phenomenal job setting and driving our strategy in this important market. I am confident he will make a significant impact on our business in EMEA."
Garrett Ilg, who has been with Adobe more than ten years in leadership roles and was most recently the president of Adobe EMEA, will return to the US to take on an executive position within Adobe's worldwide field operations.
This announcement follows Adobe's release of its Q4 and FY18 earnings. In fiscal year 2018, Adobe achieved record annual revenue of $9.03 billion, which represents 24 percent year-over-year growth.
Adobe is a provider of creative, digital document and customer experience management solutions, empowering everyone from individual creative professionals to large enterprises to create digital experiences. Earlier in 2018, Adobe completed its acquisitions of Magento, a market-leading commerce platform, and Marketo, a leader for B2B marketing engagement, which means the company now offers an unrivaled set of solutions for delivering transformative customer experiences across industries and companies of all sizes.
Adobe continues to grow its presence across Europe with newly expanded offices in Milan, Barcelona and Madrid. The company will open a new site in Paris in 2019. Adobe recently announced a £63.5m investment in its UK operations, with commitment to grow its workforce by over 20 per cent over the next three years.
Adobe will host EMEA Summit, its annual digital experience conference, taking place 15-16 May 2019 in London.  Thousands of attendees will gather to learn from industry peers, solution experts and digital luminaries.
Source: Adobe