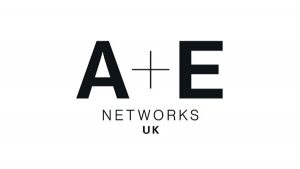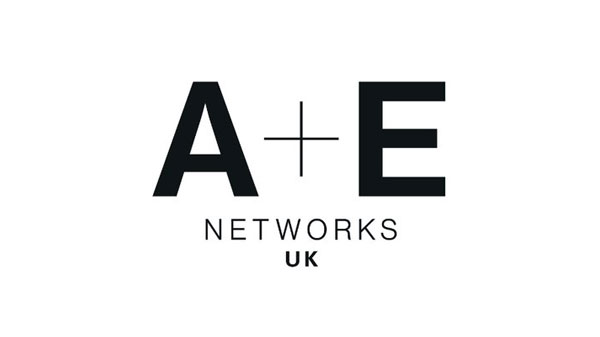 A+E Networks UK has appointed UM as its new media strategy, planning and buying partner. The partnership began in July 2018.
The broadcasting network appointed UM after a competitive pitch. Its previous media agency was Arena Media.
A+E Networks UK was seeking a strategic partner to plan and buy all media investment, offline and online. It was also keen to explore innovation and new ways of reaching audiences to maximise the reach and impact of its programming.
A+E has a portfolio of five high-quality, factual and entertainment channel brands within the UK, including HISTORY, Crime+Investigation and free-to-air channel, BLAZE.
Chris Hancox, VP Marketing at A+E Networks UK, comments: "UM really challenged our brief during the pitch process with some inspired media, creative and insight solutions. We can't wait to start working with their talented team on some forward thinking and innovative campaigns."
Andy Corcoran, Managing Partner of Creative Services at UM, adds: "We're delighted to be working with A+E Networks UK, and really proud that they loved our passion and energy for their business."
Source: UM