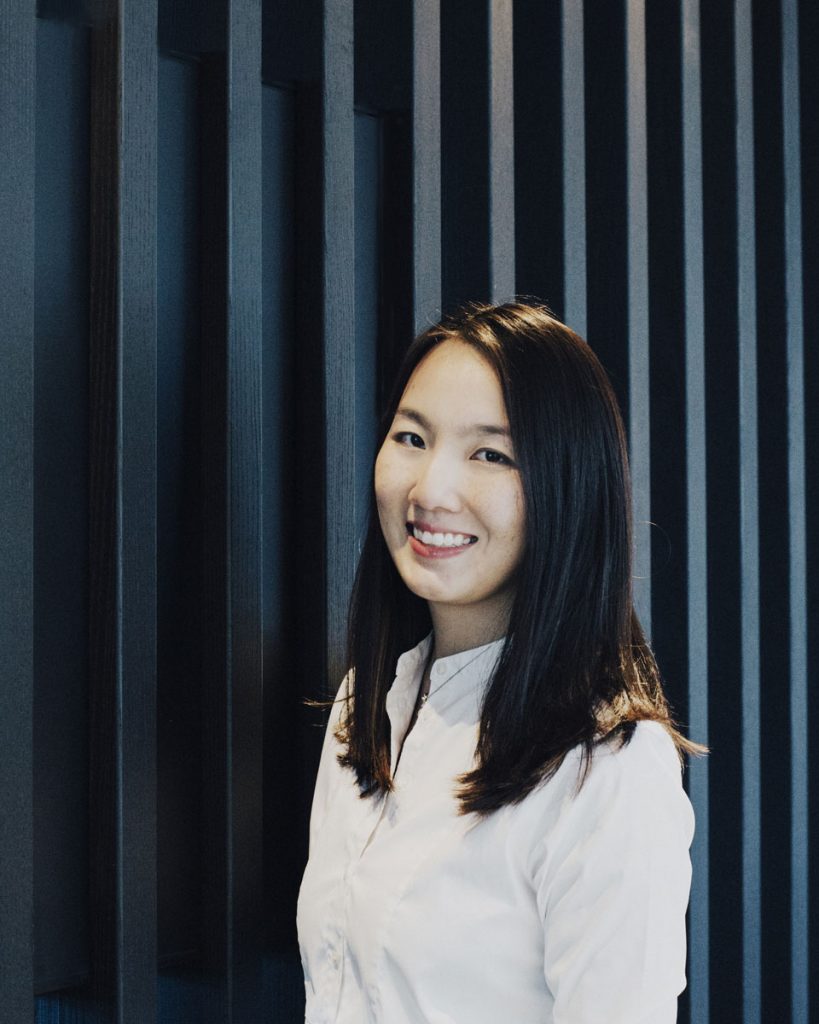 AKQA has promoted Aivory Gaw to Business Development Director for AKQA London. Aivory has been with AKQA since 2013 as a Client Services Lead, and previously as Associate Planning Director. As the youngest member of London's leadership team, Aivory will be responsible for driving growth across AKQA's London studio, and reports to Managing Director, Sam Kelly.
Before joining AKQA, Aivory was at L'Oreal Group, having graduated from the London School of Economics and Political Science. She brings a global perspective to the team, with deep insights into how different cultures and organisations operate – having lived in Paris, Toronto, Manila and New York. Her understanding of the entrepreneurial challenges clients face, and evolving consumer behaviour will also continue to enhance AKQA's ability to create future brand experiences.
Aivory speaks at many industry events around the world, including the IAB, Budapest Brand Festival, IAB Social Media Conference and WPP Stella Events.
She said: "I'm thrilled to be leading Business Development at such an exciting time for AKQA and our industry. I look forward to exploring the ever-changing landscape of challenges that our partners face and helping them find innovative solutions."
Managing Director Sam Kelly said: "Aivory's in-depth knowledge of strategic marketing, as well as her dynamic experience continue to be true assets to the AKQA team. We are thrilled to have Aivory take the lead as Business Development Director, and I look forward to working with her on new opportunities."
Source: AKQA