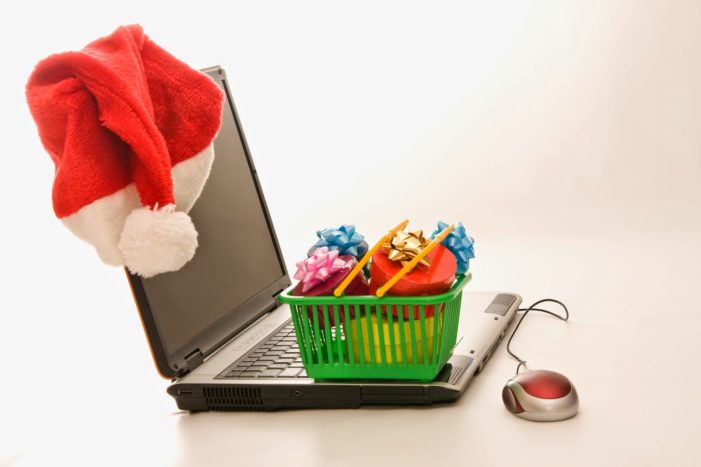 Researching and buying presents online has become the most popular method among Britons aged 16 and over who know how they'll be buying there Christmas presents, with 45 per cent of the £24.4bn spend this year likely to go online.
According to research by RadiumOne, this year is also likely to be a multi-channel Christmas, with 24 per cent of online Christmas shoppers using at least two devices to buy gifts, a figure that rises to 44 per cent among 16-24 year olds.
Use of multiple devices rises with income, with 78 per cent of those earning £100,000 and over using multi-channel retail, and also depends on region, with 46 per cent of Londoners planning to spread their shop across multiple devices.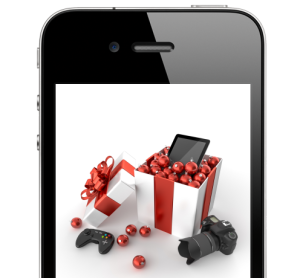 While desktop computers remain the favourite device for online purchasing at 77 per cent, one in six will purchase on a smartphone, rising to 39 per cent among 16-24 year olds, and overtaking tablets, which are at 13 per cent. Again, Londoners are most likely to use smartphones for Christmas shopping, at 26 per cent, and men are slightly more likely to spend via smartphone than women.
"Christmas is, by far, the biggest sharing event of the year and it's fascinating to see how influential technology now is, with its multiple devices, in the whole of the Christmas decision-making process," said Rupert Staines, managing director of Europe for RadiumOne.
"With the UK population being the most sophisticated eShoppers in the world, it's absolutely critical for brands and retailers to better understand these consumer connections and their fast-evolving relationship with technology to ensure their advertising delivers the ideal Christmas sales boost."