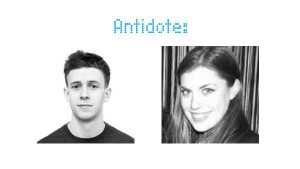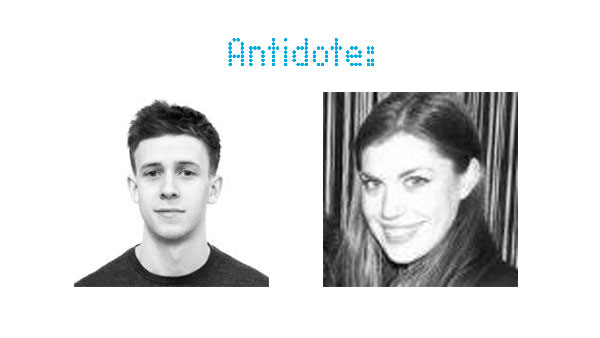 Creative agency Antidote has appointed Digital Designer Ross Hammond and Creative Rosanna Walker to join its creative department. Both will work across the agency's full client list, which includes Mazda, Ascot racecourse, Leo Pharma, Zeek and Royal Holloway University.
Hammond's appointment is intended to bring further digital-first thinking into Antidote's design department.
He joins from digital insight and strategy agency Sparkler where he worked on campaigns for clients including Google and eBay.
Walker, whose arrival will boost the agency's integrated creative firepower, joins from WCRS where she recently worked on campaigns for E.ON and the Royal Navy.
Tim Ashton, Founder and Creative Partner at Antidote, said: "It's great to be able to bring on board two stand-out young talents at this particularly busy time for our business. Ross has an enviable armoury of design skills and will bring a whole new level of conceptual and digital design thinking to our work. Rosanna is a great young talent with big agency experience and we're delighted she will be joining to add more brilliant creative thinking to the agency."
Hammond said: "Antidote is an exciting and hard-working agency with a great roster of clients, and I can't wait to get started."
Walker added: "I'm thrilled to be joining Antidote at such an exciting time in the agency's history."
Source:Â Antidote