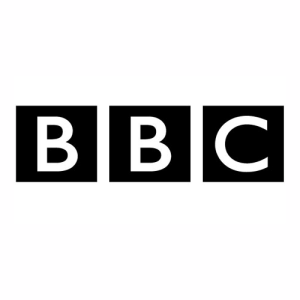 The BBC is considering scrapping its decades-old channel and radio station-based structure in a radical shakeup which would see a cull of executive posts.
The plans are being looked at as part of attempts to reduce management layers to help fund cuts of more than £550m a year due to decreases in licence fee income and the cost of providing free TV licenses for the over 75s.
Senior executives are understood to want a "content-first approach" more similar to output from BBC children's and sport divisions, rather than one based on how and where people watch or listen.
While the BBC is dedicated to keeping its channels and stations on the air, executives believe that rapid changes in the way people consume BBC content means a new structure would be more appropriate as well as save money.
The BBC1 and BBC2 controller roles were scrapped earlier in 2016 in a surprise move that saw BBC1 boss Charlotte Moore handed responsibility for TV output. The corporation is also thinking about not replacing BBC director of television Danny Cohen, whose role has been carried out on an interim basis by Mark Linsey since November 2015.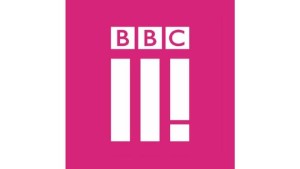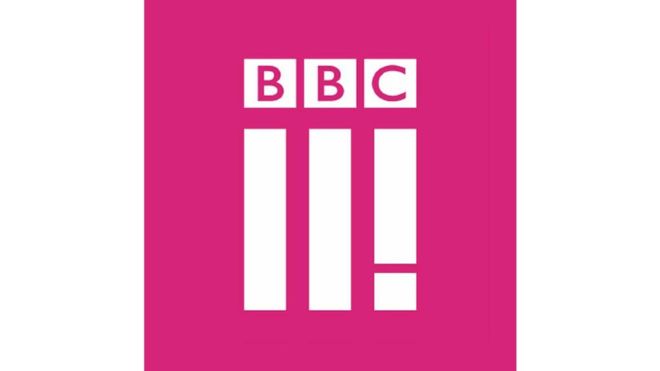 The plans could also reportedly see BBC3, which goes online on February 16, merged with Radio 1 to create a new youth division.
Scrapping the channel and station structure, which has focused on providing distinctive programming on different outlets, would have a significant effect on the way the BBC commissions content. However, the corporation is already preparing major changes to commissioning with the launch of a standalone production arm, BBC Studios, and the opening up of more programming to the independent sector.
The BBC told the Guardian it was looking at various options for reforming the BBC's structure, but would not confirm what plans were being considered.
A spokesperson said: "Everyone knows we are looking at the BBC's structure to make sure we are fit for the digital age. There has already been a lot of speculation about our future shape and there will no doubt be plenty more, but when we've got something to announce we'll do so."