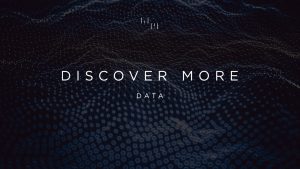 BTL Brands, the independent branding agency for startups, has led a brand redesign for data intelligence company Wavemetrix, to set them apart in the film industry and take Hollywood head on.
BTL Brands created a new identity inspired by the core function of Wavemetrix: measuring positive and negative sentiment. The new logo is a stylised impression of a sentiment diagram, with a fresh brand message, 'Discover More', to differentiate from their competitors. In addition to building the brand strategy, visual identity and brand message, BTL Brands has applied the new identity onto the website and apparel.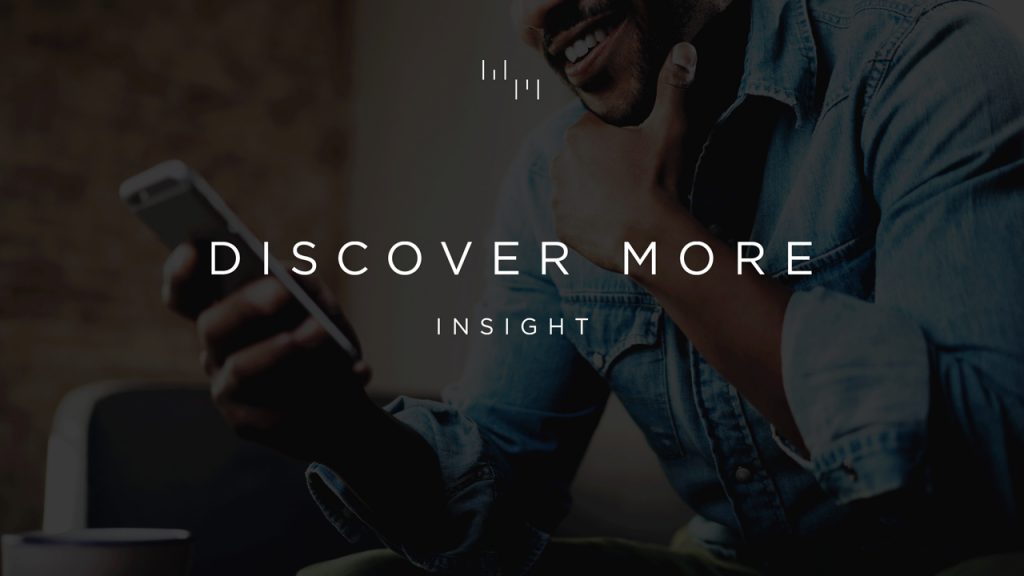 Specialists in the movie industry, primarily Hollywood, Wavemetrix needed to talk more specifically to their target market. Following insight from Wavemetrix that the audience is short on time and rely on data to gauge the success or failure of a movie trailer immediately, BTL Brands focused on building a brand that is straight-talking and no-nonsense in visuals and messaging.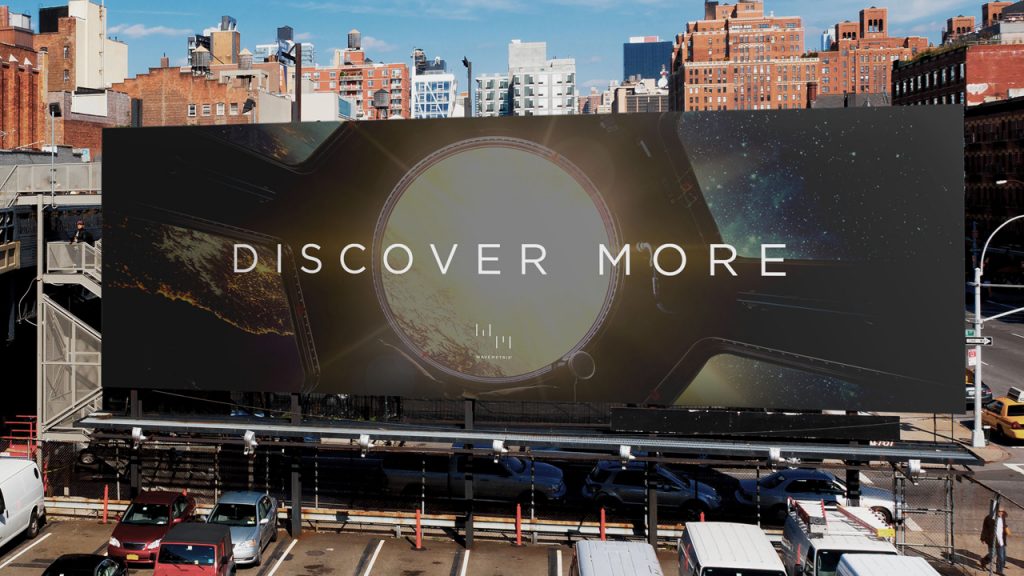 Stuart Lewin, Founder of BTL Brands, said: "With the knowledge of the movie trailer business being fast and reactive, we were keen that the brand identity be smart, simple and effective, just like the company. With competitor businesses helping clients discover insights, we needed to highlight how Wavemetrix does more. We believe the new brand message is a powerful one and holds true. We're excited about what the future holds for the business." Source: BTL Brands