What if, for only €2, you could enjoy at random one of Burger King's 10 burgers? It is now possible with "Mystery Burger", an original concept thought of and developed by French advertising agency Buzzman.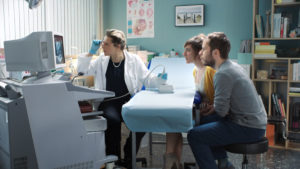 The offer, available until September 25th, is a new way to (re)discover the large range of Burger King's products.
So which burger is hidden in the unbranded white box with the interrogation mark? Whopper? Steakhouse? Big King XXL? No way to know without opening the box!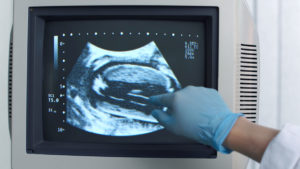 Picked at random among the 10 iconic burgers of the brand, the mystery burger is sold for the small price of €2, in all French Burger King Restaurants.
An integrated campaign will feature a film, broadcasted on TV and online and OOH advertising. It will also be visible in all 161 Burger King restaurants in France.
Source: Buzzman