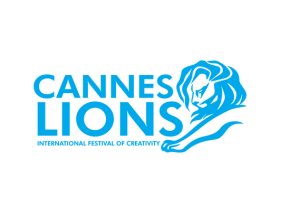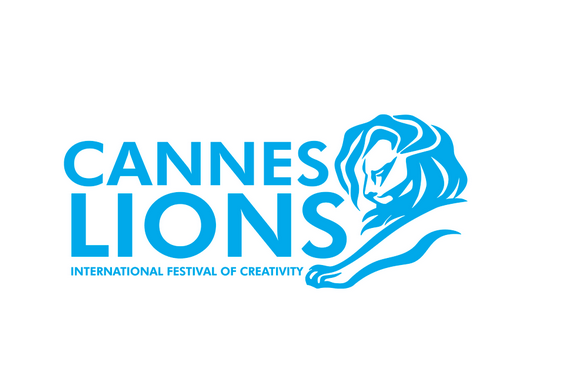 Marketing luminaries from Mars Inc., Unilever, DDB and Mondelez International have been confirmed as speakers at the Cannes Lions, an eight day event that brings together branded communications professionals in an international festival of creativity.
The first speakers confirmed include Mars Inc. global CMO Bruce McColl, DDB's president and CEO for North America Wendy Clark, Unilever's chief marketing officer Keith Weed and Dana Anderson, global CMO for Mondelez International.
Along with champions of the marketing industry, speakers will also include innovators from the likes of Harvard Business School, Isobar and withinlink, alongside leaders of the health industry from Novartis, McCann Health and Declara.
The chief executive of Hulu, Mike Hopkins, will also be speaking, along with Morgan Spurlock, the founder of Warrior Poets, the executive producer at Curious Film, Peter Grasse, with a celebrity appearance from Mindy Kaling, star and creator of The Mindy Project.
The 2016 event will take place from the 18 – 25 June at Palais des Festivals in Cannes, France.