Canon and DDB Colombia have recreated the inexistent image -until now- of the moment that sparked the beginning of Colombia's war for independence.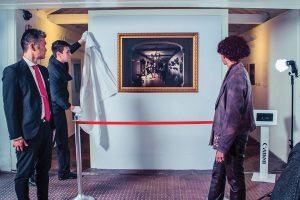 To celebrate World Photography Day, Canon has decided to commemorate one of the most important historical events in the history of Colombia: Llorente's Vase breaking, the key event that unleashed the independence of the country, on July 20th in 1810.
This iconic moment in the history of the nation was never properly documented by the historians of the time and this left no image behind. Canon and DDB, in collaboration with a group of Colombian history experts, art, and photography, decided to portray the exact moment of the conflict and the destruction of the vase.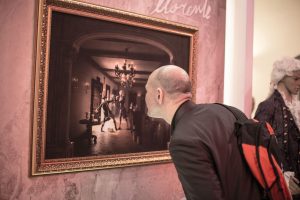 After an arduous investigation to determine the details of the event, more than two hundred photos were taken with all the elements present in that day and time, all combining in the final image, which was framed to last forever.
The work made its debut to the press and to the public at the Colombian Independence Museum, also known as "La casa del florero", where it became part of the permanent collection, in the exact place where the brawl occurred on July 20, 1810. In addition, Canon donated the image to all Colombians, who will be able to download it from the website of the Museum to use it in history books, exhibitions, etc, for educational purpose.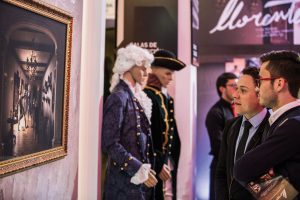 A replica of the work was delivered to the President of the Republic of Colombia and Nobel Peace Prize winner Juan Manuel Santos by representatives of Canon and its advertising agency DDB. The President praised the work and its contribution to the history of the country.
The combination of photography, art and technology that made "Llorente, the unframed story" possible, is a reminder to all generations, past, present and future, that history should not be forgotten, at the same time highlighting the value and importance of photography to keep it alive.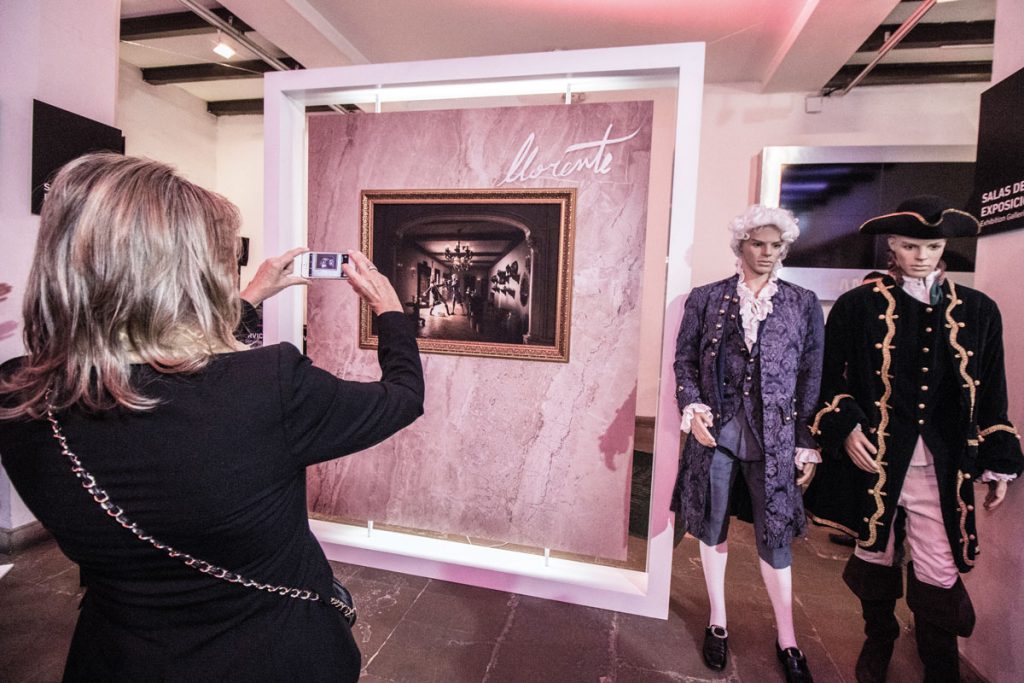 Source: DDB Colombia