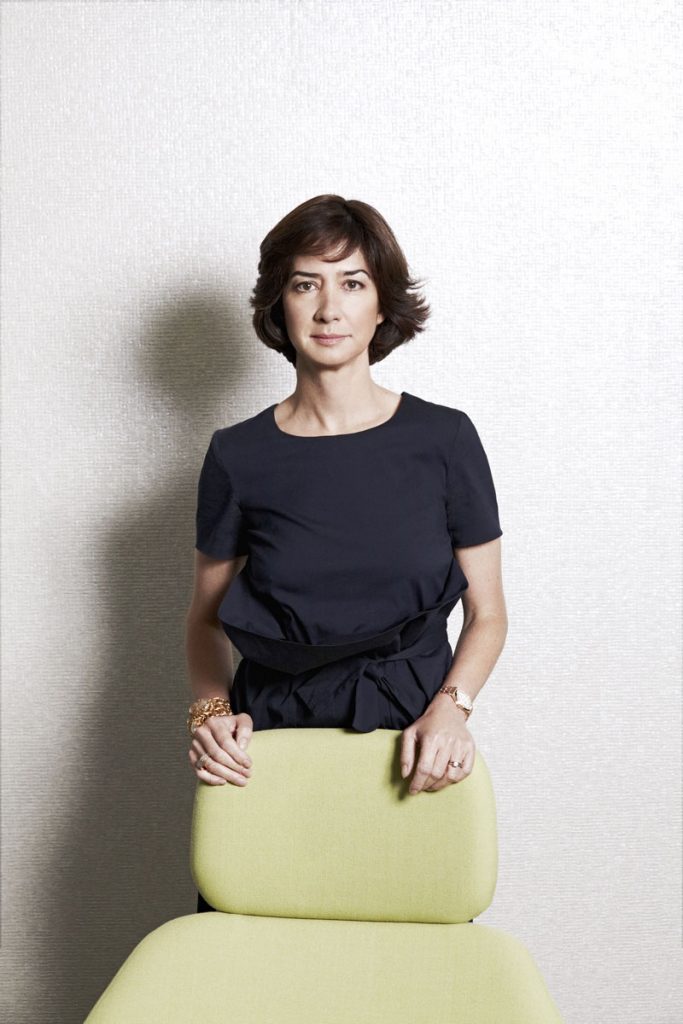 YouTube announced the hire of Cécile Frot-Coutaz as Head of YouTube in Europe, Middle East and Africa (EMEA). Cécile will be responsible for running YouTube's business in EMEA and will report to YouTube's Chief Business Officer, Robert Kyncl. As YouTube's most senior executive in EMEA, Cécile will be charged with growing content supply and further strengthening YouTube's relationships across all stakeholders in EMEA.
Commenting on the hire, Robert Kyncl, Chief Business Officer for YouTube, said, "Cécile comes with incredible experience in the media industry. Her leadership, guidance, strong network and deep industry understanding will be invaluable as we continue to strengthen our partnerships and grow our creator base throughout Europe, the Middle East and Africa."
Cécile Frot-Coutaz said, "YouTube is the voice of a generation and has become an integral part of the world's cultural conversation. The opportunity to be part of that conversation and to work with Robert, his team and the wider Google community was too good to turn down. I will miss FremantleMedia enormously – it's a global creative powerhouse at the top of its game, and I will continue to watch with pride as a devoted fan."
Cecile will be joining YouTube from FremantleMedia, where she serves as CEO. FremantleMedia has been a YouTube partner since 2008 and has established a strong and still growing presence on YouTube – and is the platform's largest television production partner globally. Under Cecile's leadership, Fremantle has grown their presence supporting on-air brands, like Got Talent and Idol, and has also built a leading position with strategic investments in a range of endemic partners.
Born and raised in France, Cécile Frot-Coutaz earned her MBA from the Insead business school in 1994. When Pearson purchased the assets of Grundy Television, Frot-Coutaz was named Corporate Strategy Executive for the newly created Pearson TV. She then spearheaded the subsequent acquisition and integration of All-American Fremantle into the Pearson Television Group.
After a short stint in San Francisco creating online and interactive strategies for Pearson Television, Frot-Coutaz joined the North American headquarters of the newly rebranded FremantleMedia in Los Angeles, where she served as Executive Vice President, Commercial and Operations until her promotion to COO of Production in 2002, and CEO in 2005. In 2012, she was appointed CEO of FremantleMedia, based in London.
YouTube has over 1.5 billion monthly logged in users and every day people watch over a billion hours of video and generate billions of views. European partners alone received around a quarter of YouTube's global watch time.
Source: Google