Cheil Worldwide and Busan Metropolitan Police Agency (Busan police) recently launched "Stop Downloadkill" campaign in order to reduce hidden camera crimes in public places.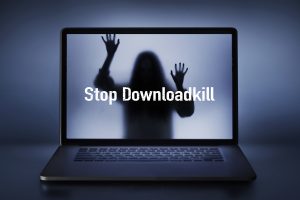 In South Korea, hidden camera crimes have increased by 540% in the last 8 years from 807 cases in 2009 to 5,185 cases in 2016, according to the National Police Agency. As many of these illegally filmed videos show nude body parts of women or women engaging in sexual acts, the victims endure great suffering; some of them even committing suicide. 
To combat the issue, Cheil Worldwide created the "Stop Downloadkill" campaign to warn consumers of voyeurism contents.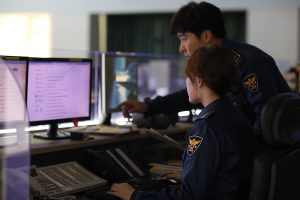 Cheil Worldwide and Busan Police made multiple 'fake' voyeur videos with warning messages and posted them online. In the end of fake videos, the woman suddenly turns into a ghost-like character, scaring the viewer. Subtitles appear as "You might be the one pushing her to commit suicide. Police are monitoring this site." 
"The key idea is that we used the 'online black market' as media in order to change the mind of people who intends to watch voyeur videos." said the team who created the campaign at Cheil Worldwide.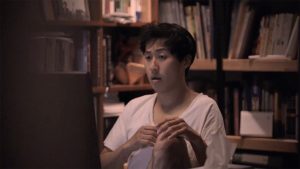 The police went undercover and approached the 'online black market' of illegal voyeur videos. They uploaded various fake videos onto 23 file-sharing sites – 170 videos per day, 3,500 videos in total. 
As a result of the campaign, 51,399 Peeping Toms downloaded the fake videos for 2 months. The fear of the police watching curbed downloads led to decrease in circulation of illegal voyeur videos by up to 21%, according to the police data.
The campaign reached over 5 million people through press and social media. A ruling party legislator as well as the South Korean government also expressed their support for the campaign. In November 2017 (during the campaign), a bill to strengthen punishment for voyeur crimes was proposed in the National Assembly.
Source: Cheil Worldwide