Creative agency Contrapunto BBDO Madrid, has launched a new film for Amnesty International in Spain. The short "Planet J" uses animation as a resource to talk about the situation of human rights on our planet.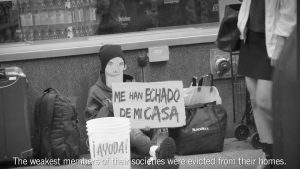 The NGO denounces injustice, lack of help to refugees, evictions, discrimination against women, lack of freedom of expression and invites us to reflect on the possibility that a fairer world is possible.
Planet J is a story of journey and a discovery, of hope and possibility, of our present and our future. A fable, a metaphor on intelligent life and human rights, on space and on our time. A story of a different planet and a same world.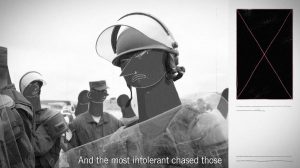 Credits:
Brand: Amnesty International
Direction and Design: Alessandro Novelli
Animation: Laura Gonçalves, Alessandro Novelli, Ines Teixeira
Digital painting: Laura Gonçalves, Alessandro Novelli, Diana Peixoto, Ines Teixeira
Composition: Alessandro Novelli
Production: NewGold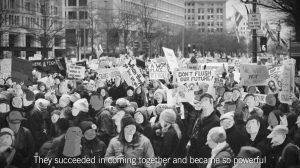 Agency: Contrapunto BBDO
Client contact: Miguel Ángel Calderón
Chief Creative Director: Carlos Jorge
Creative Directors: Antonio Castillo, Lolo Ortega
Planning: Anna Roca, Azzahra López
Art Direction: Raúl López, Catherine Correa
Agency Production: Gema Crespo, Melissa Ferrero, Vanessa Castro, Marta Pérez Antelo
Account Manager: Lorena Landau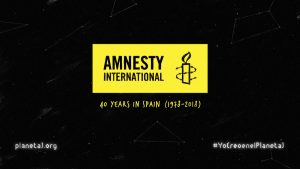 Supervisor: Ana Esther Martínez
Music: Summer Music Studios
Arranged by: Javier Bayón y Josep Vilagut
Sound: MediaSound
Sound Technical: Ángel Terán
Documentation: Amnistia Internacional
Published: March 2018
Source: Contrapunto BBDO Madrid