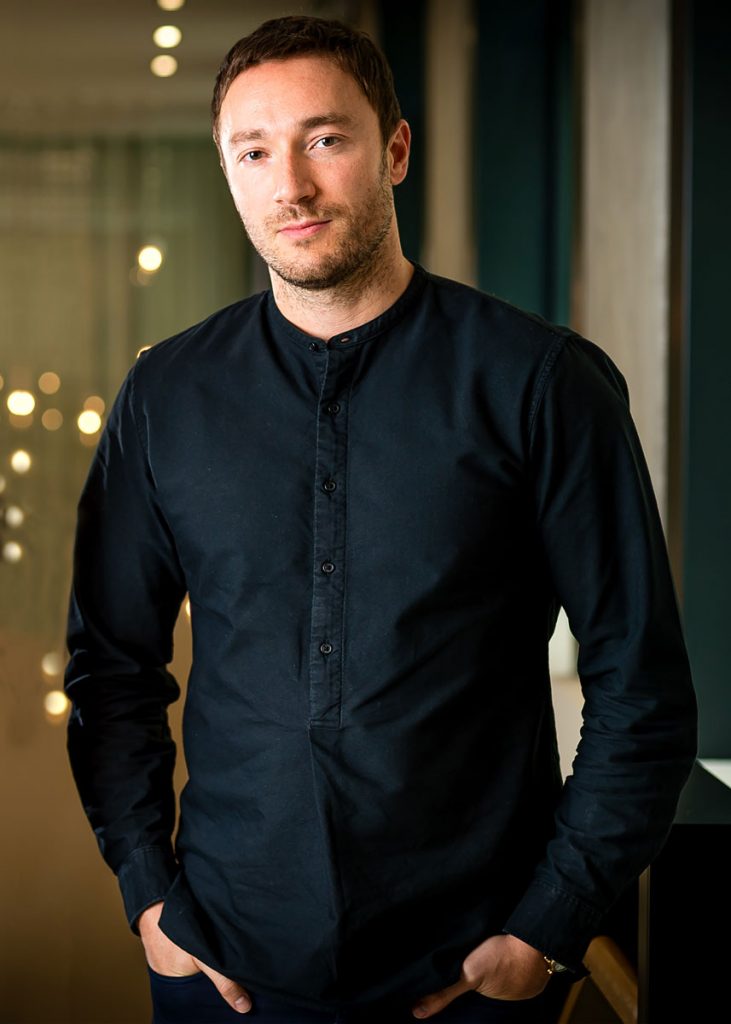 Full service business-to-business (B2B) agency gyro, has appointed David Curzon to the new role of Executive Creative Director for gyro London, reporting directly to gyro UK President, Emma Rush.
Curzon joins from Saatchi & Saatchi Pro, where, as Executive Creative Director, he led the creative output across the B2B2C practice, as well as working with other Publicis Groupe agencies on integrated work for clients including Vaillant, Edwardian Hotels, Visa and Oracle.
With a strong background in digital, Curzon also held senior creative roles at DigitasLBi and gyro's Dentsu Aegis Network stablemate, 360i, where he established and led the creative department at the digital agency's European HQ. He has also held a number of creative roles at agencies in London and LA, including WCRS, Fearlessly Frank and The Viral Factory.
Curzon has experience working with some of the biggest global brands, including Capital One, Enterprise, Eurostar, AstraZeneca, NatWest, E.ONand Sky, winning numerous awards for brands such as Lidl and HTC.
Emma Rush, President, gyro UK said: "David has a deep understanding of B2B marketing plus a passion for data, tech and media collaboration. He will play a key role in both evolving our creativity plus growing our full-service capabilities including content and dynamic. We are delighted that he is joining us."
David Curzon added: "As a full service B2B agency, gyro is phenomenally well placed to accelerate the benefits of integrating media, data, tech and creativity for clients. I'm exceptionally excited by the work we will create together."
Curzon takes on the creative leadership of gyro London from David Harris, who stepped down from his position as Chief Creative Officer UK in January.
Kate Howe, Chair, gyro UK said: "After three and a half years helping build the agency from around 15 people to over 100 and winning prestigious accounts like HP, Vodafone, Fujitsu, Santander and Square, David felt that this is the right moment for him to move on and pursue his personal creative projects. We are sorry to see him leave the gyro family but sincerely wish him all the very best with his future plans and thank him for all that he has done over the past years."
Source: gyro