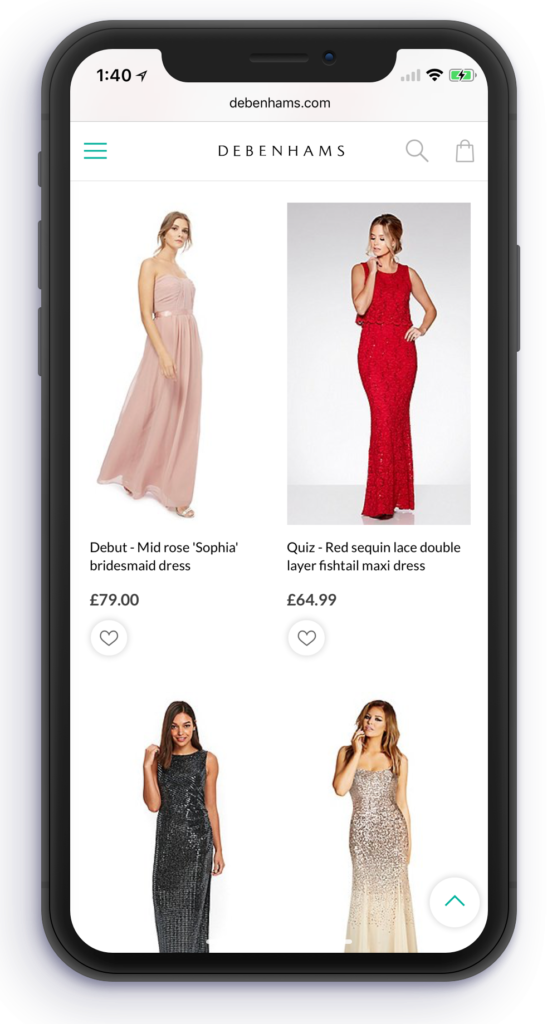 British retailer, Debenhams is strengthening its multi-channel offering with the launch of a new mobile site for UK customers that brings together the best features of mobile apps with the broad reach of mobile web.
The Progressive Web App (PWA), which uses Google-backed technology, is a key development in Debenhams digital and multi-channel strategy. The PWA creates a smooth and streamlined app-like shopping experience on the web, without requiring an app store download. The new site means that customers will be able to browse twice as fast as before.
Delivered by SapientRazorfish and Mobify, the new site went live in early October after less than four months of development.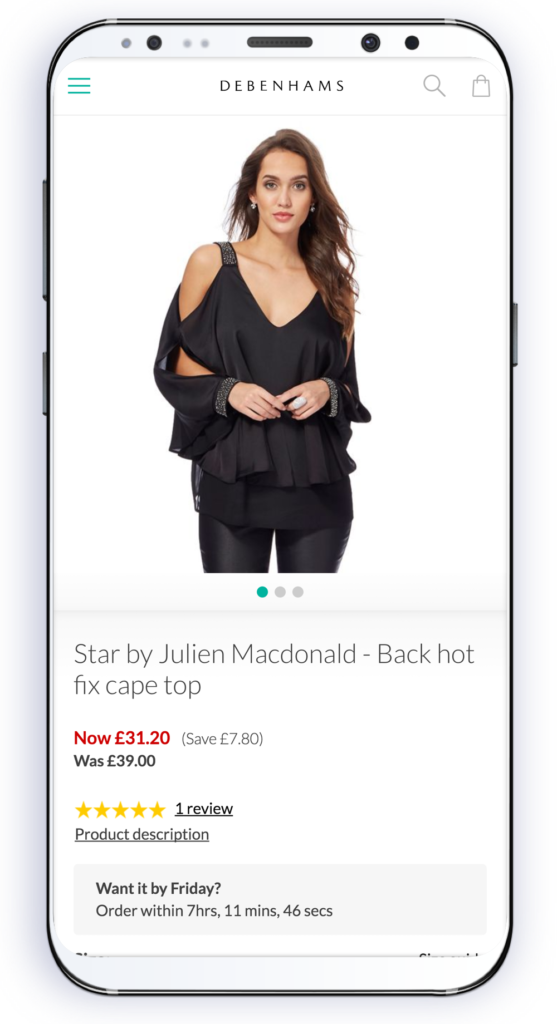 Ross Clemmow, Managing Director Retail, Digital, Food & Events at Debenhams, said: "We have seen unprecedented growth in mobile in the last two years. shows that 50% of UK online retail sales are now made through mobile devices (smartphones and tablets). We know customers get frustrated by a slow site, even more so on mobile, with as many as 70% admitting they would leave a site if it loaded slowly.
"The new site will transform our customer's experience of shopping with Debenhams on their mobiles. We now have technology that not only delivers a better, faster experience but allows us to keep pace with shoppers expectations' whilst on the move."
Mobify CEO, Igor Faletski, said: "Debenhams recognised the need to put mobile customers first. The PWA gives them a premium online shopping experience and positions them for future growth. We're very excited to be working with the Debenhams team."
Source: DebenhamsÂ