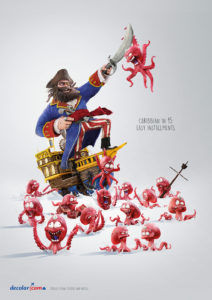 Decolar.com, the largest online travel agency in Latin American, launches a new campaign: Installments, created by REF+T agency from Brazil.
Inspired by latin american's cultural habit of paying by installments, the ads show that it's easier to afford a travel when the fares are divided by 15.
The campaign promotes cruises and flying tickets to popular travel spots among latin americans – NYC and Caribbean.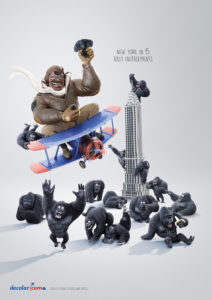 CREDITS
Agency: REF+T
Chief Creative Officer: Renato Pereira, Marcelo Tripoli
Creative Director: Deny Zatariano
Art Directors: Cadu Batista, Rafael Dias
Copywriters: Marcelo Brito, Guga Borges
Chief Operations Officer: Ricardo Calfat
Account Manager: Lara Bigliassi
Chief Media Officer: Fernando Calfat
Media Director: Fernanda Gallo
Illustration: Romeu&Julieta Studio