Sonic branding agency DLMDD has created a sizzling new sonic identity for Heck, the UK's favourite sausage brand, producing a tasty tune that gets to the meat of the brand.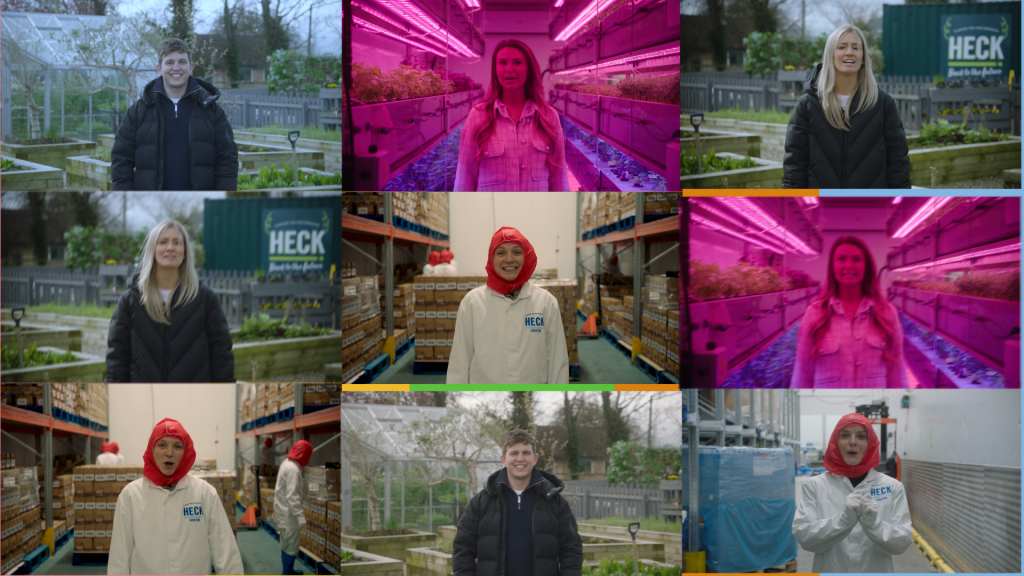 'One Heck of a Flavour' reflects Heck's "rural lifestyle meets urban attitude" ethos, offering a catchy, quirky and energetic sound to appeal to its broad customer base. While united in their love of sausages, Heck's customers are on the one hand rural, family folk who like their meat and two veg most nights a week, and on the other health-focused urbanites who lean more towards Heck's plant-based products.
With a suite of assets including a brand track, jingle and sonic logo, the Heck sound world is being rolled out across all consumer communications, from adverts, online, and on hold music, to festivals, trade shows and across the Yorkshire dales from Heck's meat wagon.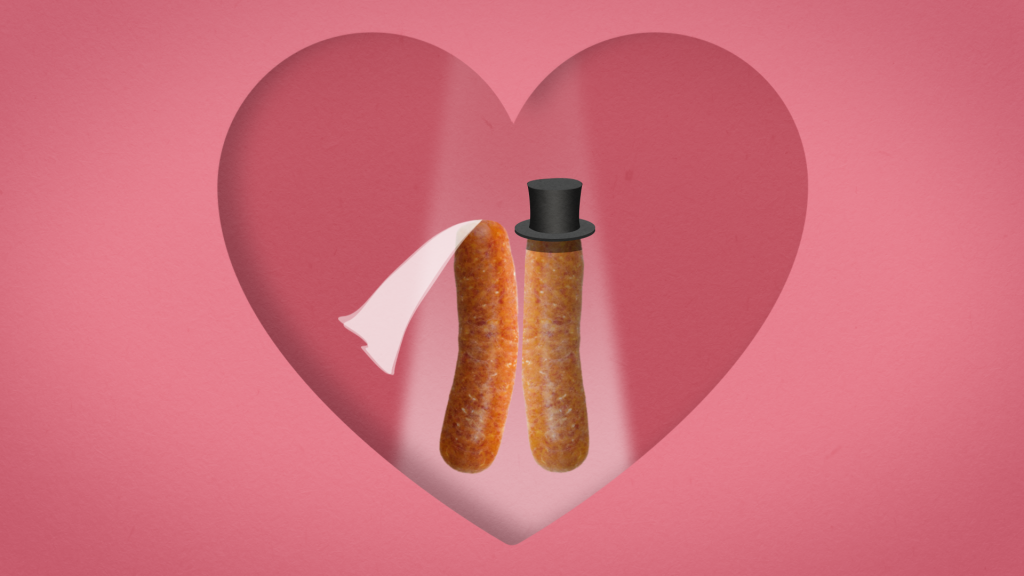 Erin McCullough, Brand Music Consultant at DLMDD, comments:
"It's a pleasure to work with such an authentic and well-loved brand as Heck, who have given us enormous creative license to produce a happy, genuine, fun-filled and memorable sound. 'One Heck of a Flavour' will set supermarket aisles across the country sizzling with a lyric that audiences won't forget."
Jack Tate, Head of Marketing, HECK, comments:
"We had great fun working with DLMDD to create the sound of HECK! The process to get to the final sonic suite was well structured, very engaging and the team at DLMDD were great at keeping us on track along the way. We love the sound we created and are super excited to get this track out to the world."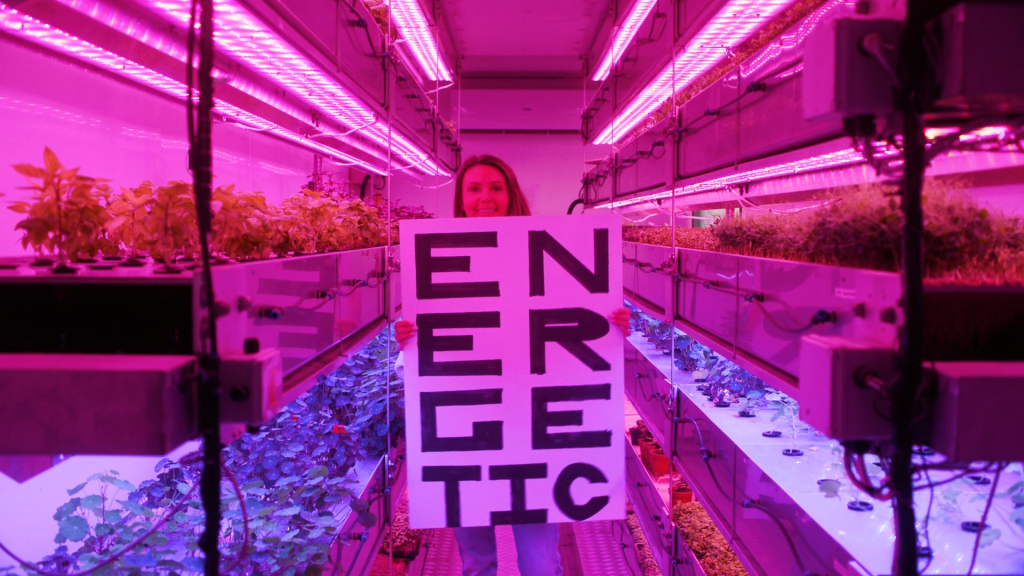 Source: DLMDD