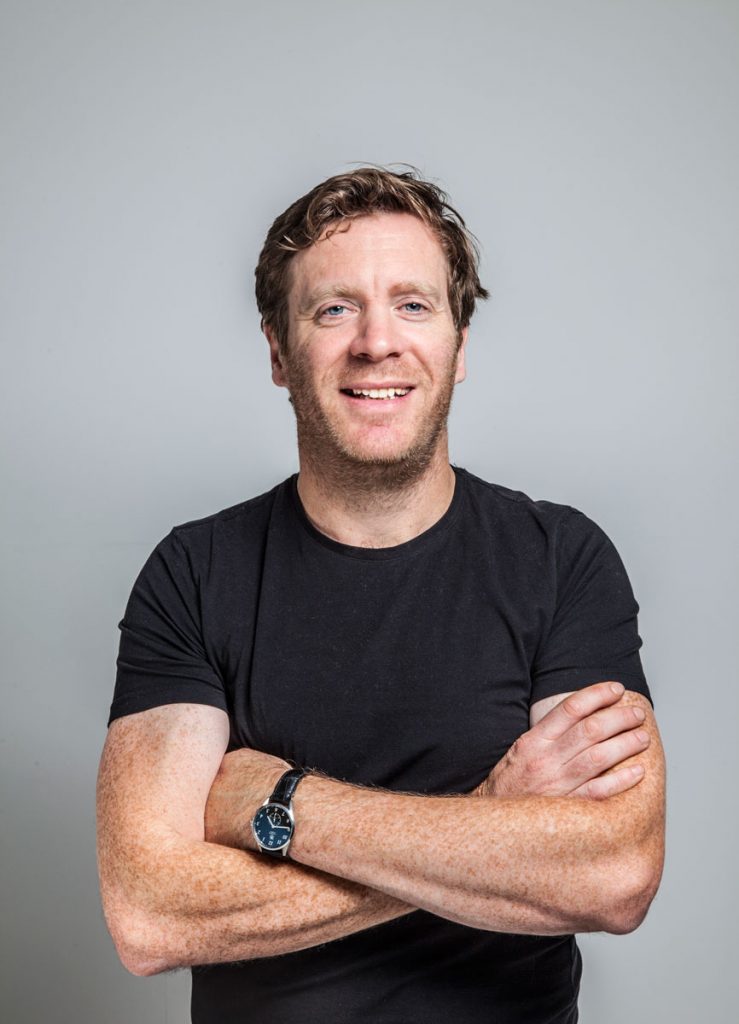 Dublin-based production company Motherland is happy to announce the signing of director and photographer Rory Hanrahan for representation in commercials globally. Rory joins Motherland's growing roster shortly after releasing his latest work for telco brand Eir.
Dublin-born Rory studied graphic design at St. Martins College in London before going on to study film at NYU's Tisch School of the Arts. His passion for digital storytelling and delivering brand messaging in entertaining formats led him to pursue an early career as a Creative.
During his ten years working in creative agencies, including Mother NY, 72 & Sunny and BBH & Mekanism, Rory picked up a number of prestigious industry awards including two Silver One Show Pencils and a Gold Cannes Lion for TBS Dept of Humor Analysis.
But, it was after working on a selection of commercials with American Beauty director Sam Mendes that Rory was inspired to get behind the camera. Directing ever-since, Rory moved back to his home city, Dublin, in 2016 and has since shot films for brands including AIB, Microsoft, Adidas, TBS, CNN, Nickelodeon, EA Games, YouTube, Revlon, Paul Smith, Smirnoff, Samsung, Eir and Strong Roots.
Commenting on the new signing, director Rory Hanrahan says: "For me, the sweet spot about directing is being able to treat on a variety of projects and not get pigeon-holed; to be given the opportunity to be a great storyteller. When a friend from NYC put me in touch with Ross [Killeen – founder of Motherland], we were just on the same wave-length about our ambitions for the future and the type of projects we like to work on. We talked for ages about the ideas we both wanted to pursue and it was then I knew Motherland would be the right fit for me."
Founder at Motherland, Ross Killeen, comments: "We're so excited to have Rory on board. We have admired his style and natural ability to craft engaging stories for a long time. His experience working as a creative director is also invaluable. We know that Rory will be a unique addition to our roster who can provide the cinematic quality and gripping narratives that define Motherland."
Source: Motherland