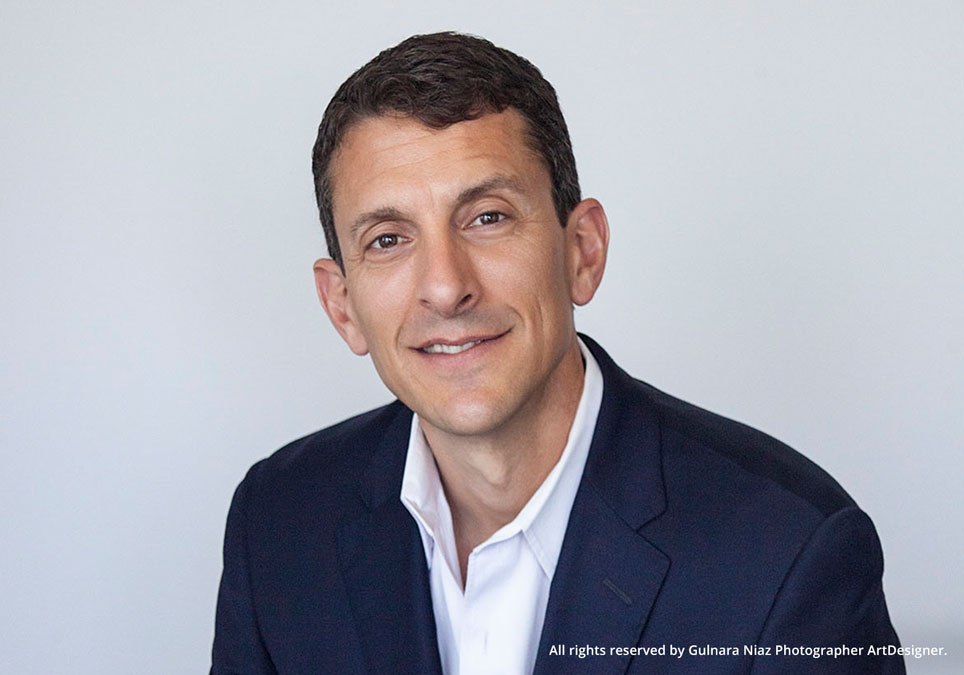 Ecrebo, the point of sale marketing specialist, announced it has appointed Mike Grimes as their US President. Bringing more than 25 years' experience in growth-stage organisations focused on retail solutions, Grimes will be responsible for accelerating Ecrebo's operations in North America to grow and support its customer base in the US.
Earlier in 2017, Ecrebo received £12 million in funding and announced David Buckingham as the company's new CEO. The appointment of Grimes highlights Ecrebo's strategic focus on accelerating international expansion and emphasises its commitment to North American growth. Grimes will be instrumental in building Ecrebo's team within North America, initial customer acquisition and developing and nurturing its strategic partner network.
Prior to joining Ecrebo, Grimes most recently served as chief revenue officer for Mobee, a crowd-sourced retail insights provider, where he was responsible for growth strategy and execution. Previously, Grimes was SVP at Catalina, where he had responsibility for driving the growth of the company's emerging digital retail solutions business. following its acquisition of Modiv Media, where he was CEO. Modiv pioneered in-store mobile commerce and was acquired by Catalina in April 2012. Grimes also has experience working in real-time proximity and wireless mobility solutions for the retail supply chain.
"I've worked closely with brick-and-mortar retailers for many years, and I understand the challenges they face in unlocking the full potential of their physical stores to effectively compete for increased customer loyalty. Launching the North American office for a successful European solution provider is something I've done before and have found very rewarding," said Grimes. "I look forward to helping our retail customers excel in today's highly competitive environment with Ecrebo's sophisticated POS marketing solution, without the IT burden normally associated with such implementations. What's more, I'm thrilled to have the opportunity to join such a high calibre executive team as the one already in place at Ecrebo."

"Mike is a proven technology-centric business leader with extensive experience working alongside leading CPG manufacturer and retail organisations, and I am pleased to welcome him to the Ecrebo team," said David Buckingham, CEO, Ecrebo. "I've known Mike for many years and I am confident he is the perfect fit to successfully grow our dedicated U.S. team, and build on the successes we have achieved on the international stage over the last seven years."
The company also announced the appointment of Doug Picariello as SVP, Customer Success. Picariello, who joins Ecrebo from Aginity, is an experienced professional services and account executive with a proven track record of fuelling growth at startups within the retail technology sector. Picariello and Grimes have worked together over 17 years across three retail solutions companies.
Ecrebo's innovative technology platform enables retailers to deliver targeted offers and messages to customers at checkout, alongside their print or digital receipt. Since 2010, the Ecrebo platform has processed more than £35 billion in transactions for some of the world's leading retailers, including M&S, Waitrose, PANDORA and Uniqlo, and generated more than £500 million in additional sales.
Source: Ecrebo