Two Cannes Lions first-timers from creative agency ELVIS are using their trip to call out the best and worst elements of the annual advertising festival, and to highlight issues around diversity and creativity.
Camilla Yates, Planning Director, and Keelie Lynch, Senior Account Director at ELVIS, are using stickers featuring humorous and sometimes provocative phrases to comment on different aspects of their Cannes Lions experience and spark debate with their industry peers. Many of the phrases were inspired by press articles about last year's festival.
The stickers, which Yates and Lynch are sticking on everything from posters to programmes to people, carry lines including 'This girl Cannes' (to recognise and celebrate the brilliant women they're hoping to meet during the week); 'Lads lads lads' (to call out sexist behaviour or male dominated events); and 'Wish I'd thought of this' (to highlight great creative work).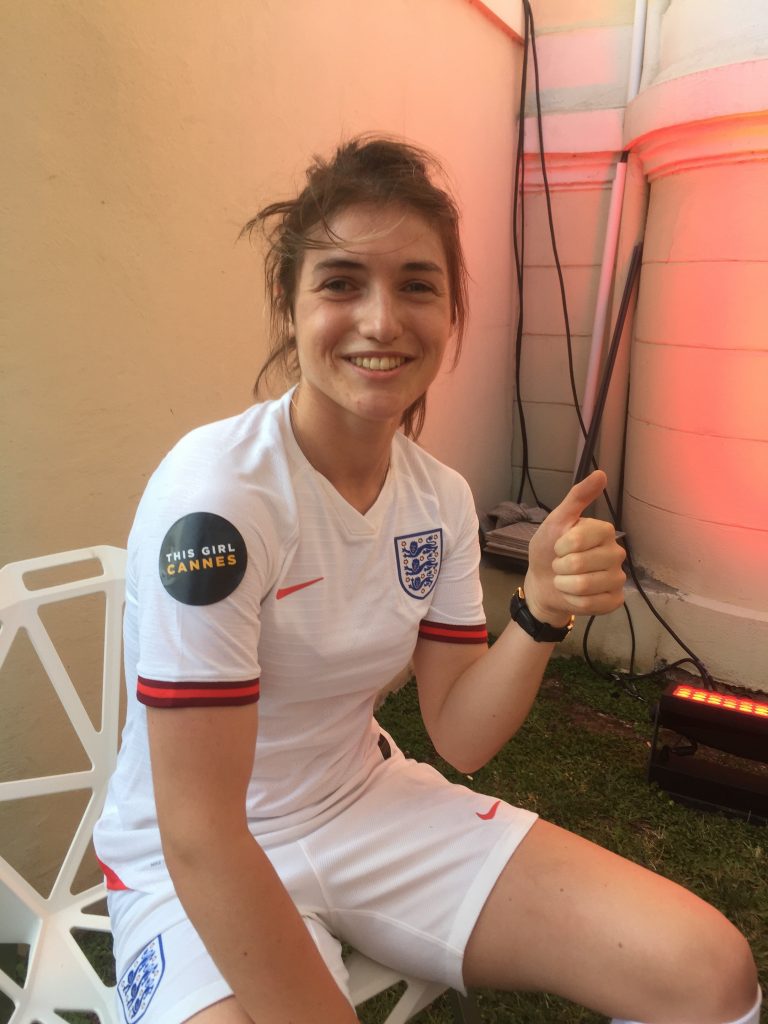 Yates and Lynch are attending Cannes Lions as part of ELVIS' Big Ticket initiative, which enables its staff to pitch for a portion of an annual budget in order to attend major industry events around the world, with all expenses covered.
Since the programme launched, around 50 ELVIS staff have attended events including SXSW Interactive, Cannes Lions and Advertising Week.
Camilla Yates, Planning Director, ELVIS, commented: "We wanted to use our first time at Cannes Lions as an opportunity to celebrate and highlight the best and worst that our industry has to offer. We're hoping our stickers will provoke conversation and debate around diversity and creativity on the Croisette and beyond."
Keelie Lynch, Senior Account Director, ELVIS, added: "We're thrilled to be attending Cannes Lions for the first time, and to be offering our own unique take on the festival. We want to get beyond the hype to offer an honest look at the Cannes experience as young women in the industry."
Source: ELVIS