As esure looks to develop a new group brand purpose, the insurance company has appointed Karmarama, part of Accenture Interactive to help position the esure Group as a leading force to redefine the role of insurance in our day-to-day lives.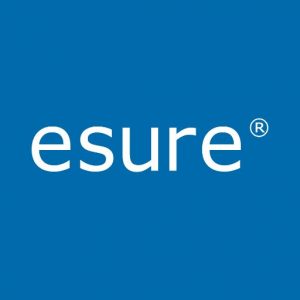 Karmarama will be taking an insight-led approach. The strategy will use semiotics, netnography and ethnography, combined with a proprietary cultural lens map to better understand consumers and develop the new brand purpose from this bedrock.
Since the early 2000s, the insurance group continues to be a major player in the insurance market with over 2 million UK consumers of home or motor insurance, through the esure and Sheila's Wheels brands.
Justin Cockerill, Chief Commercial Officer at esure said, "esure has huge ambitions to grow the business and transform the insurance market. But really understanding people and culture today is the first challenge marketers face, and there is no better partner to do that with than Karmarama. I was blown away by their Human Insight team's energy and deep expertise."
Will Hodge, Chief Strategy Officer at Karmarama, part of Accenture Interactive said, "Dramatic changes to the way we live and the choices we make will extend far beyond this year. Making sure we use an audience and culture-first approach with esure will allow us to put into practice a brand purpose that spearheads the change needed within the industry to meet the emerging needs of society. 
We're thrilled to work alongside esure to help make the necessary steps that will reshape how we choose the insurance that's most important to us."
The work will be launching in the summer 2021 nationally.
Source: Karmarama