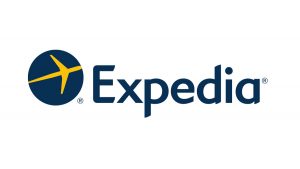 Expedia, one of the world's largest full-service travel sites, has awarded Saatchi & Saatchi their global creative account after consolidating all worldwide comms into the network.
Jointly managed through Saatchi & Saatchi's headquarters in London and Saatchi & Saatchi's Team One office in Los Angeles, the agency will now create all brand advertising campaigns inclusive of TV, Digital Video and Display, Social Media, and outdoor for Brand Expedia. Expedia previously worked with a roster of five agencies across worldwide markets.
The account was awarded after a three-month trial and the assignment includes creative development, brand strategy, and execution across all platforms, combining creative and technology from Saatchi & Saatchi London and Team One. Publicis Groupe's production house, Prodigious, will also support in the creation of the campaigns.
Vic Walia, Vice President, Global Brand Marketing at Expedia, said: "We are happy to see that Expedia's culture of Test-Learn-Iterate is also shared by Saatchi & Saatchi and Team One. We are excited about this next chapter for the brand."
Magnus Djaba, Global President of Saatchi & Saatchi and CEO of Saatchi & Saatchi London, added: "Expedia's agenda of working to combine science, creativity and technology to deliver results that haven't been seen before, mirrors everything we're trying to do as a network. We couldn't be more excited."
Source: Saatchi & Saatchi