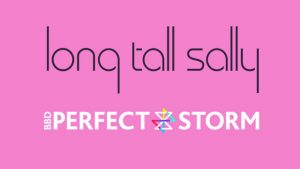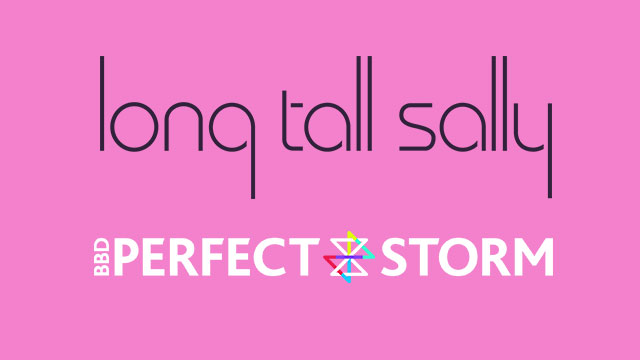 Long Tall Sally, the specialist fashion retailer for tall women, has appointed BBD Perfect Storm.
The agency, which won the business following a competitive pitch, will work on a new brand positioning for Long Tall Sally as the fashion market for taller women becomes more competitive.
Long Tall Sally, which was founded in 1976, has stores across the UK, USA, Canada and Germany. It specialises in clothing and shoes for women 5' 8" and over.
Although Long Tall Sally spends in excess of £8 million per year on marketing, the agency's work will initially be embedded into all aspects of the company operations and will not break externally until 2019.
Andrew Shapin, the CEO of Long Tall Sally, said: "Our purpose has always been to make tall women look and feel fabulous, BBD Perfect Storm is working with us on how to ensure we best communicate that in everything we do. The business is going through a transformational phase while our market is undergoing fundamental structural changes. The team and I have been genuinely impressed with the quality and freshness of the agency's thinking in positioning our brand."
Jason Foo, CEO of BBD Perfect Storm, said: "Long Tall Sally is a fascinating brand. However, it has been historically known for the segment of the market it serves, rather than the style and character of the brand. We have a great opportunity to change that."
Source: BBD Perfect Storm