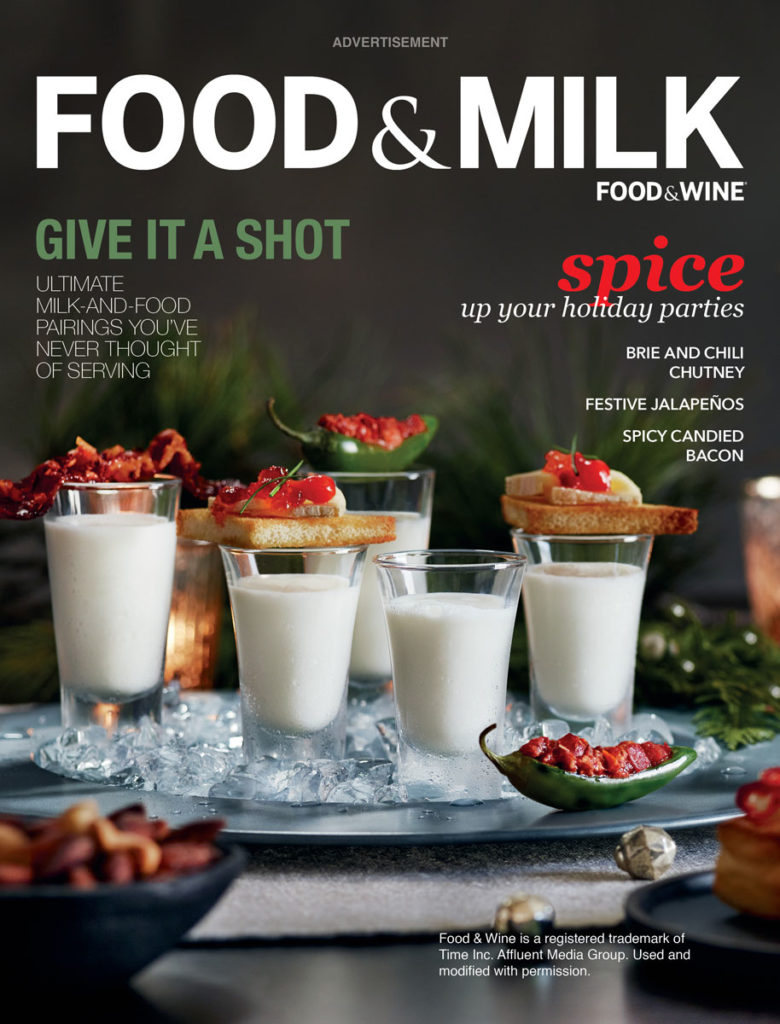 Goodby Silverstein & Partners (GS&P) convinced Time Inc.'s monthly magazine Food & Wine, to change their name to 'Food & Milk', as part of an inventive execution for "got milk?".
It marks the first time Food & Wine has changed their name from Food & Wine to a brand on a cover wrap. The goal of the placement is to get Californians to rethink how food and milk fit together and reconnect milk to modern foods.
The ad is part of the "Food Loves Milk" campaign, which launched in September 2015 and highlights milk's versatility and unique ability to complement a range of exciting flavours, from savoury to spicy to sweet.
"Our approach to planning media is not to place an ad, but to hack the media so you can't separate the creative idea from its context. This is a perfect example of where creativity and media intersect," said Christine Chen, partner and director of communication strategy at GS&P.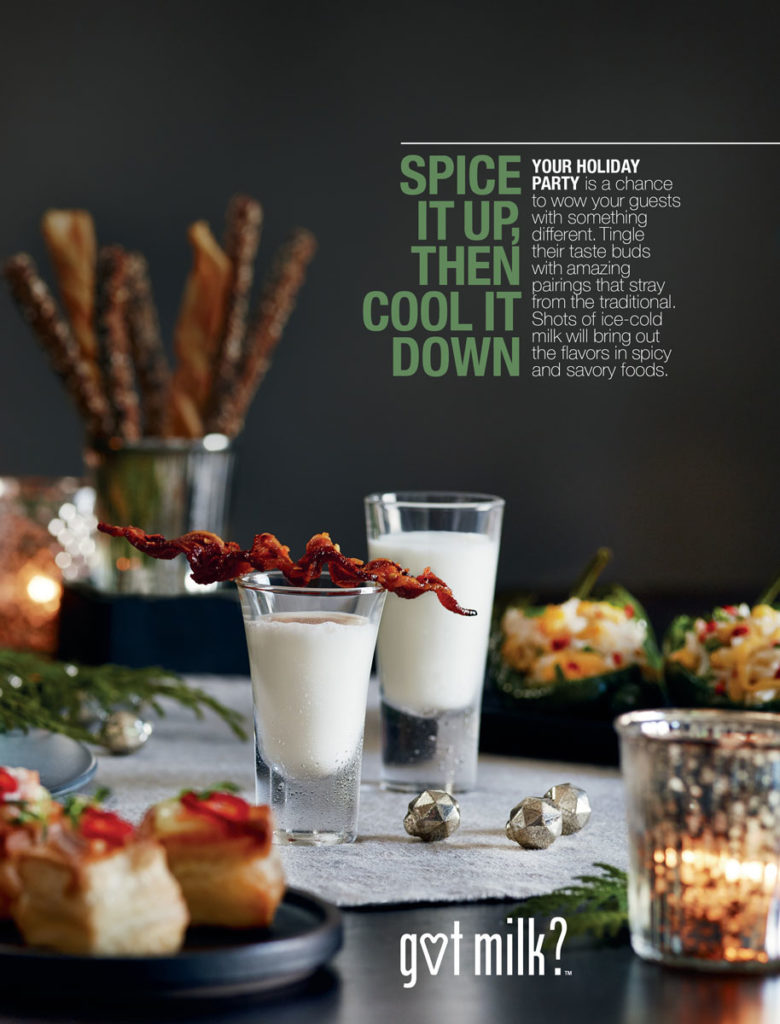 To bring this idea to life, GS&P created a cover wrap that is identical to the classic Food & Wine cover, but with milk as the star. To push readers to rethink milk's role, shot-glass-size servings of milk are placed in a holiday-party setting and paired with bite-size snacks.
"When I was shown this idea, I thought it was brilliant but doomed," said Jeff Goodby, GS&P's co- founder and co-chairman. "Would Food & Wine ever let us do this? They would! They did!"
Starting November 17, the cover wrap will have additional executions on the inside front cover and inside back cover of those copies of the magazine exclusively designated for California Food &
Wine subscribers.
"We are delighted to be partnering with such an esteemed publication to remind its readers of the power, flavour and versatility of a staple in virtually every kitchen: milk," said Stephen James, executive director at the California Milk Processor Board.
Source: Goodby Silverstein & Partners