Hillarys, the UK's leading supplier and manufacturer of made to measure window dressings, is thrilled to announce the launch of its innovative brand campaign, "For the Window Wise," set to debut on September 1.
Hillarys "For the Window Wise" from Red Brick Road on Vimeo.
The new £4 million integrated brand campaign, created by award-winning independent creative agency Red Brick Road, seeks to reinforce the value of seeking expert advice and made to measure solutions for all window dressing needs, emphasising the wisdom in choosing professional assistance over DIY alternatives.
The campaign's centre piece is a charming owl character that playfully guides viewers toward the benefits of tailored expertise. Accompanied by the voice of Jennifer Saunders, the campaign is poised to capture hearts and minds across various media platforms.
Across the 4 30" TVC spots we see our owl imagine scenarios where someone hasn't gone to Hillarys. Yikes! From a couple in DIY hell, to a baby waking 'creatively' every day at dawn, to privacy being somewhat compromised thanks to no blinds at all, we use relatable humour to tell the stories.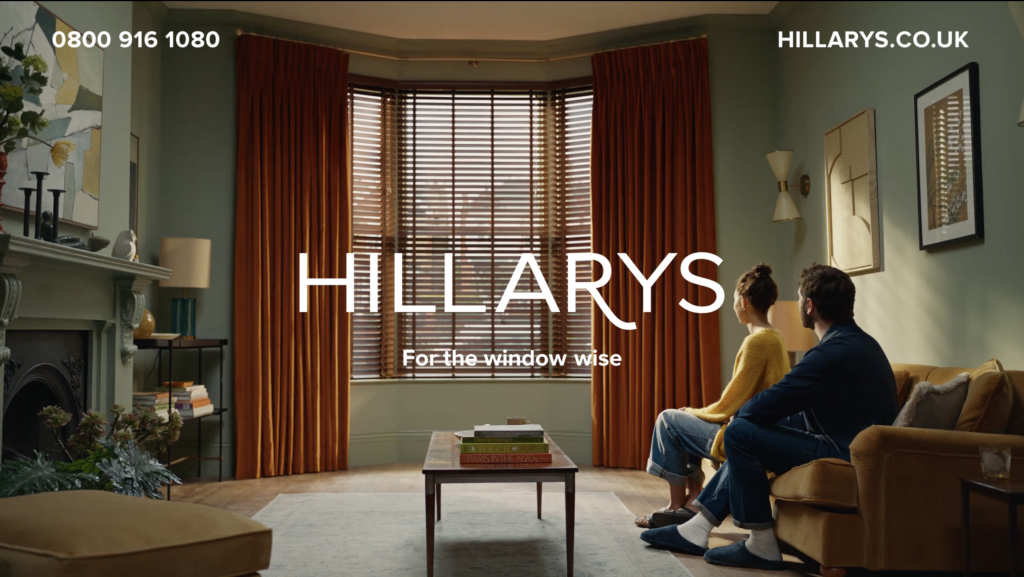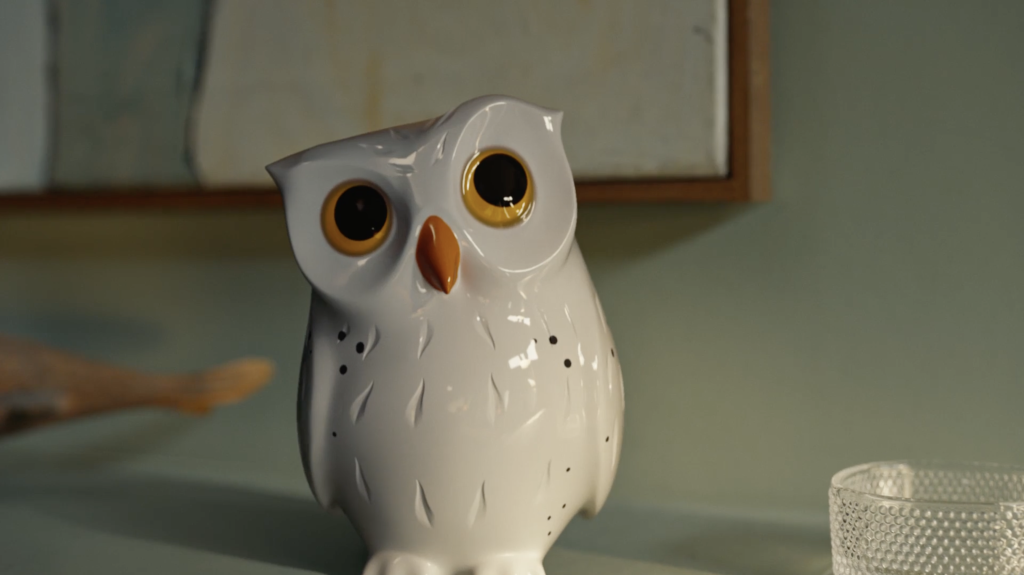 The ads were directed by Dom and Nic at Outsider, and media planning and buying is through Essence Mediacom. The first ad is set to launch on September 1st, supplemented by an integrated mix of above and below the line advertising, PR efforts, and a dynamic social media presence.
Susan White, group marketing director, Hillarys, shared her excitement about the upcoming campaign:

"At Hillarys, we've always believed that the finest results come from an understanding of individual preferences and a commitment to excellence. Our 'For the Window Wise' campaign encapsulates this philosophy perfectly.

"The campaign's central motif, the endearing wise owl, becomes a trusted companion throughout the customer's journey, sharing insightful observations that underscore the importance of expertise and made to measure solutions," adds Susan. "With Jennifer Saunders lending her iconic voice to our owl, we're taking a step further toward making every customer's experience truly exceptional."

"This omni-channel approach ensures that the "For the Window Wise" message will reach and resonate with audiences across various platforms, cementing Hillarys' position as the go-to expert in window dressings."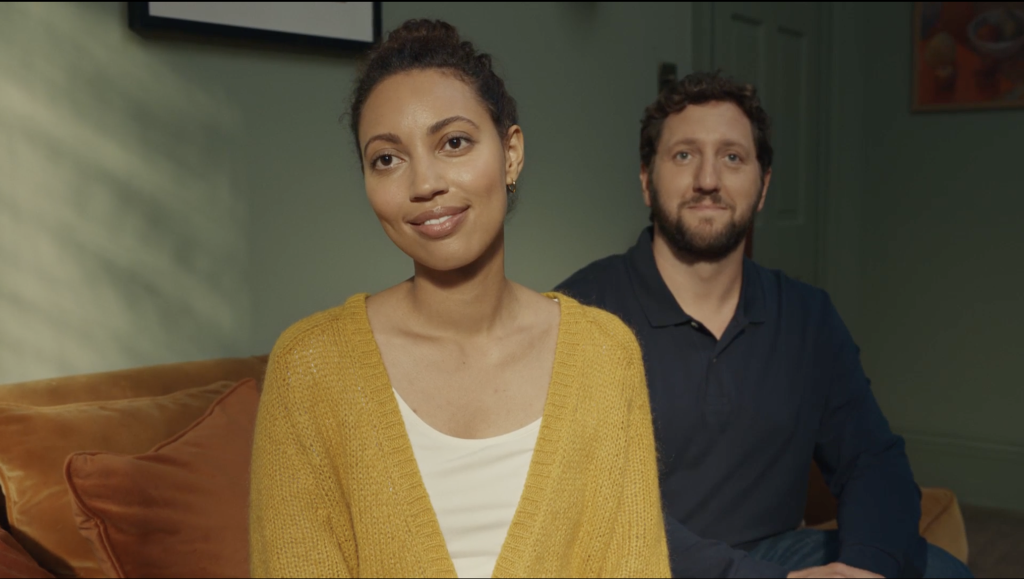 Matt Davis, executive creative director at Red Brick Road said: "Hillarys are truly distinct and totally differentiating – just like this campaign. Our calm, composed and rather adorable owl is our friend who presides over the pitfalls of window dressing, whilst telling us there's a better way to go. The better way being, of course, Hillarys.

"With Dom&Nic, we've managed to reach the holy grail of relatability and comedy, all wrapped up in a brilliantly crafted, unashamedly brand-centric set of films. They're more than a hoot and we can't wait for the British public to see them and become window wise."
Source: Red Brick Road