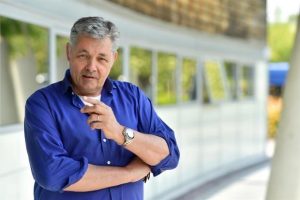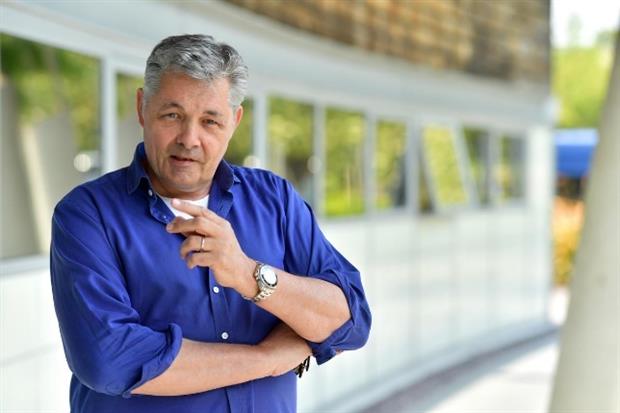 Holiday Extras, the UK's market leader for travel extras, announced the appointment of Adrian Kemsley as Creative Director with an objective to turn Holiday Extras into a household name.
The 37-year-old business turns over more than £400m and makes 6m reservations a year for travellers, but with just over 50% prompted brand awareness it may be one of the biggest UK businesses most consumers have never heard of. National radio ads will launch next for airport hotels and parking featuring Mark Heap followed by print ads for medical insurance.
Adrian's new role follows a number of years working with the company on a consultancy basis and will see him join Holiday Extras at board level. Adrian, famous for his quirky and eye-catching ads and for saying things like "if its a silly idea, I'll probably like it" will work closely with CEO Matthew Pack and a team of advertising experts to create an internal advertising agency – something that brands such as Dyson, Booking.com and others have tried successfully in the past.
Matthew Pack, Group CEO of Holiday Extras, commented, "Appointing a Creative Director is one of the first big investments we're making following our successful management buy out in May. With Adrian's extensive background and history with the brand, it was a natural choice for him to join on a permanent basis. Adrian and I will be working together very closely to create an internal advertising agency which, with a team of skilled copywriters and experts, will be instrumental in making the Holiday Extras brand known even wider. His experience speaks for itself and we are already looking forward to seeing just where this takes us over the next five years."
Adrian added, "I'm very excited to begin this new chapter in my career and look forward to working closely with Matthew to achieve the brand's vision and deliver the growth plans set out in the recent management buyout. Having worked with the team since 2011, I'm very familiar with Holiday Extras and the positive impact it has on its customers. I can't wait to get fully immersed into being part of this great company's exciting future."
Source: Holiday Extras