To talk about stress these days has become as common as a weather discussion. Things tend to get complicated when we transform normal, everyday life situations into real dramas.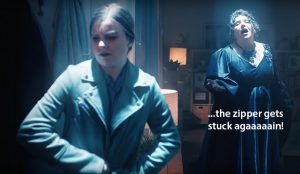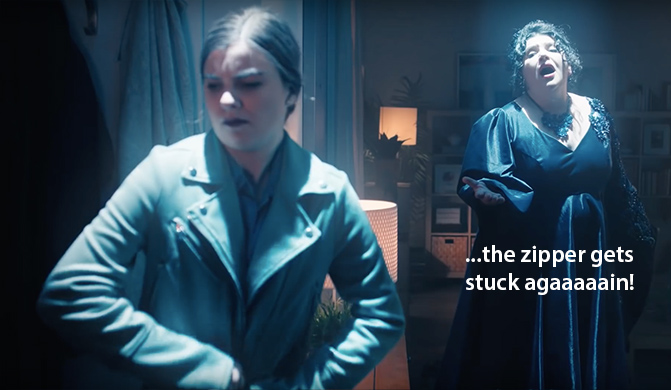 Based on this insight, Publicis Romania developed "Drama out of nothing" campaign for the launch of Sanofi's MagneVie Stress Resist, an innovative combination of natural extracts, magnesium and vitamins that increases stress resistance, just as the name says. 
And what better way to communicate "drama out of nothing" concept, than with a real soprano?
The launch event took place on a famous Romanian theater stage, where, one by one, the audience – press & influencers – was introduced to six contemporary, everyday dramas: "The Slow Elevator Drama", "The Missing Sock Drama", "The Noisy Printer Drama", "The Stuck Zipper Drama" and "The Edgeless Tape Drama".
For the online campaign the agency used clips and contextual materials.
Source: Publicis Romania