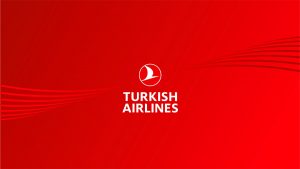 Coinciding with its 85th anniversary, Turkish Airlines has unveiled a new brand identity, designed by global experience agency, Imagination. The news coincides with the full-service launch of the new Istanbul Airport, Turkish Airlines' new hub and the single largest infrastructure project in Turkey's history.
In light of this historic step and considering the phenomenal growth the company has experienced over the past 15 years, Turkish Airlines decided it was time to look to the future with a new vision and a refreshed visual direction.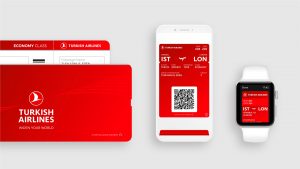 Appointed as a global partner following a competitive six-way pitch in 2018, Imagination's brief for the re-design was to bring the brand's values to life throughout the customer journey.
Imagination's unique approach to this work was to define an innovative "experience identity" called 'flow'. Inspired by Turkey's energy, culture and created to represent the Turkish Airlines' travel philosophy, flow embodies a customer experience that is effortless, seamless, and uplifting.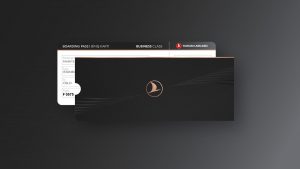 These values have been applied to all of Turkish Airlines' touch points, from the new logo to the airline's Istanbul airport lounge, above the line content and in-flight interiors. Imagination will continue to support Turkish Airlines with the brand's next phase of growth.
Commenting on the work, Seda Kalyoncu, SVP Corporate Communications, Turkish Airlines, said: "Imagination brings a unique perspective and track record of building powerful brands which connect both on an emotional as well as rational level. We are excited to partner with them on the next stage of our ambitious global growth and expansion plan."
Patrick Reid, CEO, Imagination, added: "It was an honour to be appointed Global Experience Identity partner for Turkish Airlines last year and from the outset of this initial brief we considered both their heritage and ambitious future plans. We thoroughly believe in the power of experience to transform behaviour and through this work, which is part of a premium and memorable journey from start to finish, we hope to impress both long-standing customers of Turkish Airlines and new travellers alike."
Source: Imagination