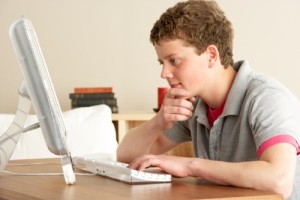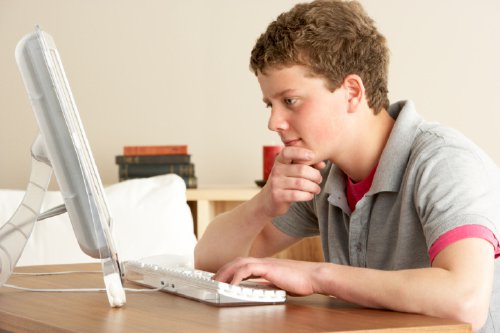 The UK's young people are very digitally savvy, however, they don't know how to use their digital skills for work purposes, according to 47% of senior decision makers surveyed in a YouGov online poll commissioned by Capgemini UK, one of the world's foremost providers of consulting, technology and outsourcing services. The study highlights the growing need for those aged 16-25 to develop a stronger foundation in digital skills – defined as being able to use collaboration and communication tools, design software, as well as understand the cloud and develop apps – as employers place greater value in these capabilities than ever before.
At a time when the health of UK plc is increasingly dependent on a digital economy, the Capgemini study of over 1,000 employers of young people revealed that 84% of interviewees agree digital literacy is important in their place of business. However, a significant 18% believe that not enough young people have the specific digital skills needed for their organisation. This increases to more than one in three (37%) in IT and telecoms, and one in five in media, marketing, advertising, PR & sales (20%).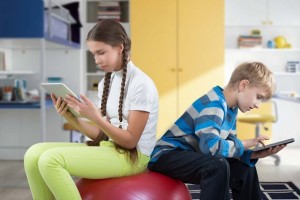 Of the digital skills listed, the ability to use the internet for work purposes (87%), staying safe online (87%) and creating basic digital content (84%) were identified as the most sought after when recruiting young people. Looking ahead in five years' time, of those listed, the ability to protect personal and work information ranked the highest (20%), which could be seen as a response to the recent major cyber-attacks.
Alex Smith-Bingham, Head of Digital, Capgemini UK, commented: "Young people have grown up with technology at their fingertips but clearly there is more work to do to develop the digital skills that are required in the workplace. Our research highlights that being adept with social media and consumer technology is simply not enough if the UK is to compete in the global digital economy. While there is a genuine risk that the shortage of digital skills will pull British businesses behind their international counterparts, it can also be seen as an opportunity for all. By supporting the education system in the development of young people and the application of their digital literacy, the business community can ensure that they are all equipped with the best tools and skills possible to develop bright careers; in whatever industry they choose."

The research into the digital literacy of young people and the impact on UK businesses was developed as part of a new Digital Partnership with The Prince's Trust, which will see Capgemini deliver a series of programmes teaching 600 of the most disadvantaged young people in the UK the skills necessary to develop a career in today's digital economy.
Paul Brown, Director at The Prince's Trust, said: "Many of the young people The Trust supports haven't had experience of applying digital skills in the workplace and don't always realise the growing significance of this to employers across a range of sectors. Whether it's a job in retail, hospitality or even accounting, solid digital literacy is as much a fundamental requisite as traditional academic qualifications. Without it, applicants face missing out on the roles they want, which is why we're committed to helping young people develop their skills in this area. Together with Capgemini, we will help hundreds of young people to succeed in today's job market, focusing in particular on helping them to develop the specific digital skills that are increasingly sought after by employers across the UK."
The study covered 13 industry sectors; those that place the greatest value on young people having digital skills in their business include:
Media, marketing, advertising, PR & sales (100%)
IT & Telecoms (98%)
Finance and accounting (92%)
Medical (88%)
Retail (82%)