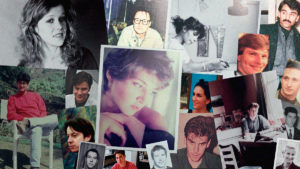 The FAB Awards have announced that they are now open for entries for their 20th year, with a new campaign by Creative Directors, Naz Nazli and Alex Ball. The campaign, which can be seen in detail below, is pinned around The Awards' 20th Anniversary with the tag line: "20 Years Young".
Photographed by Andy Gallacher, it features some of the leading personalities from the Marketing, Design and Advertising Industry, who have either picked up the FAB plate or have judged the programme during it's 20-year history.
"The 20th Anniversary of The FAB Awards is a great benchmark and we thought with the idea of 'Twenty Years Young', we could create more than just a call for entries, but also a celebration of some of the great people who've supported The FAB's over the past 20 years. Seeing the photos roll in of each them at the age of 20 was brilliant!" Revealed Naz.
The likes of Mary Lewis, Rodanthi Senduka, Graham Shearsby, Rosie Arnold, Bjorn Stahl, Peter Ignazi, Russell Ramsey, Karen Welman, Garrick Hamm, Paul Brazier, Donald Gunn and Michael Conrad (to name a few) are showcased in their youthful splendour, highlighting FAB's continued support from the cream of the Marketing, Design and Advertising Industry.
"When Naz, Alex and Andy offered us this FABulous Campaign to celebrate our 20th Year, we instantly fell in love with it! To have industry legends, who all happen to be FAB Winners, participate in this project has been HUGE for us! We are really grateful to them all for being so sporting. Naz and Alex are always brilliant and Andy is a phenomenal photographer. We are really excited about our 20th Year. Organising these Awards for the Industry has been an absolute joy," said Neeraj Nayar, Chairman of The FAB Awards.
Introduced in 1998, The FAB Awards is an International Awards programme focused entirely on work done for Food and Beverage brands. It recognises the critical contribution that outstanding creative work makes to build brands, it identifies and rewards the leading practitioners from over 60 countries, and it acknowledges their contribution to their Clients and their Agencies
Now in its 20th year, The FAB Awards has taken entries from many Clients, every leading Agency Network, and many important Challenger Agencies from over 60 countries around the world.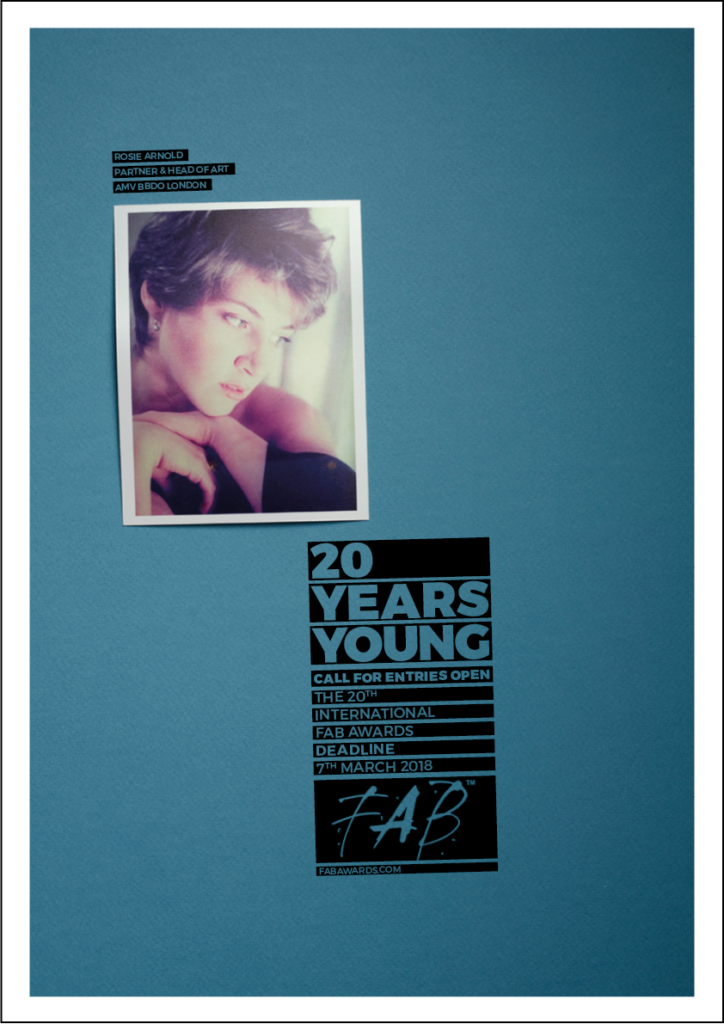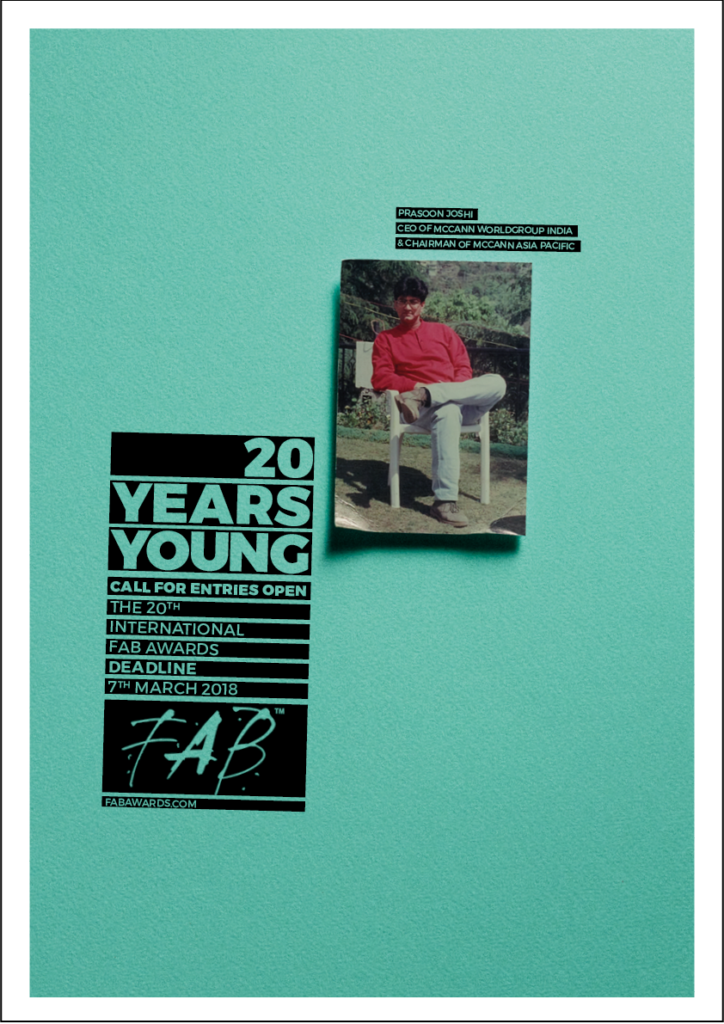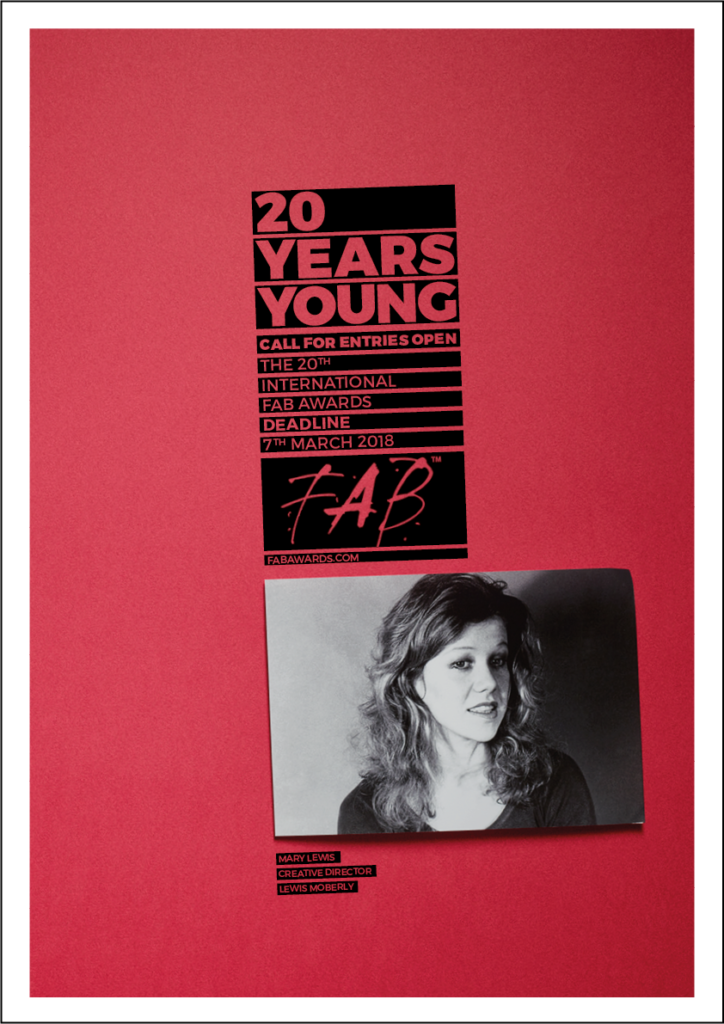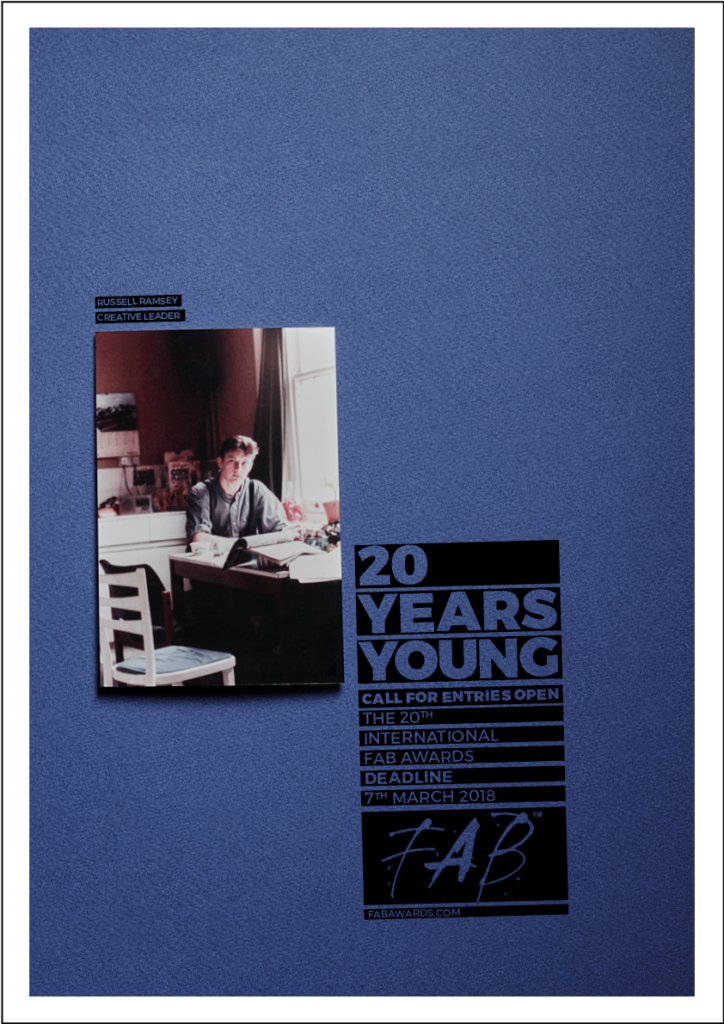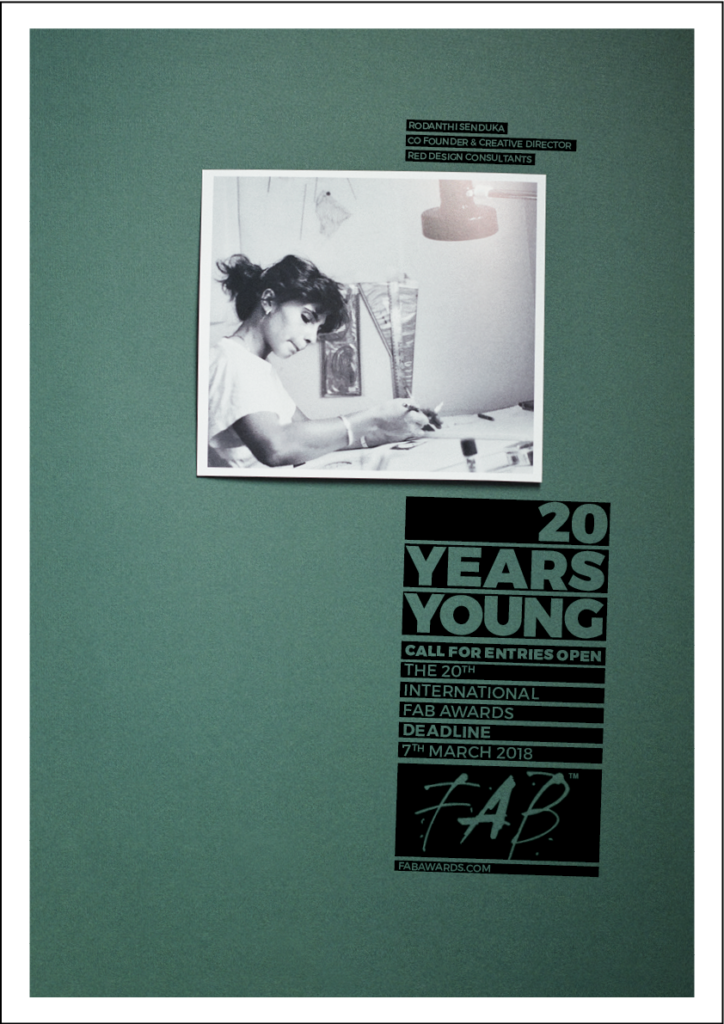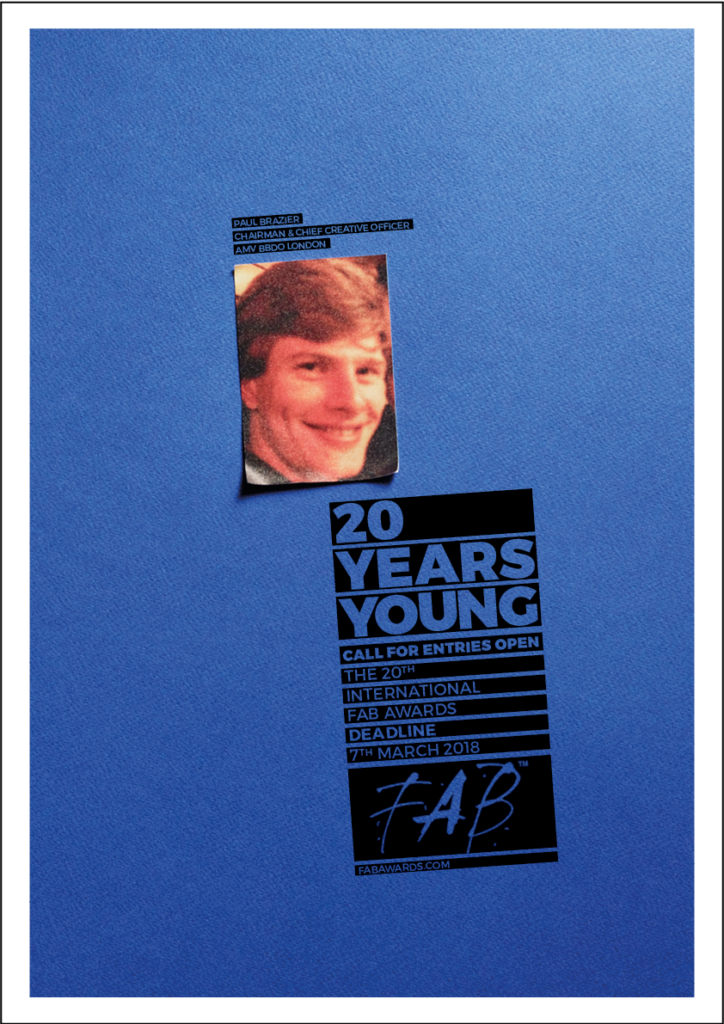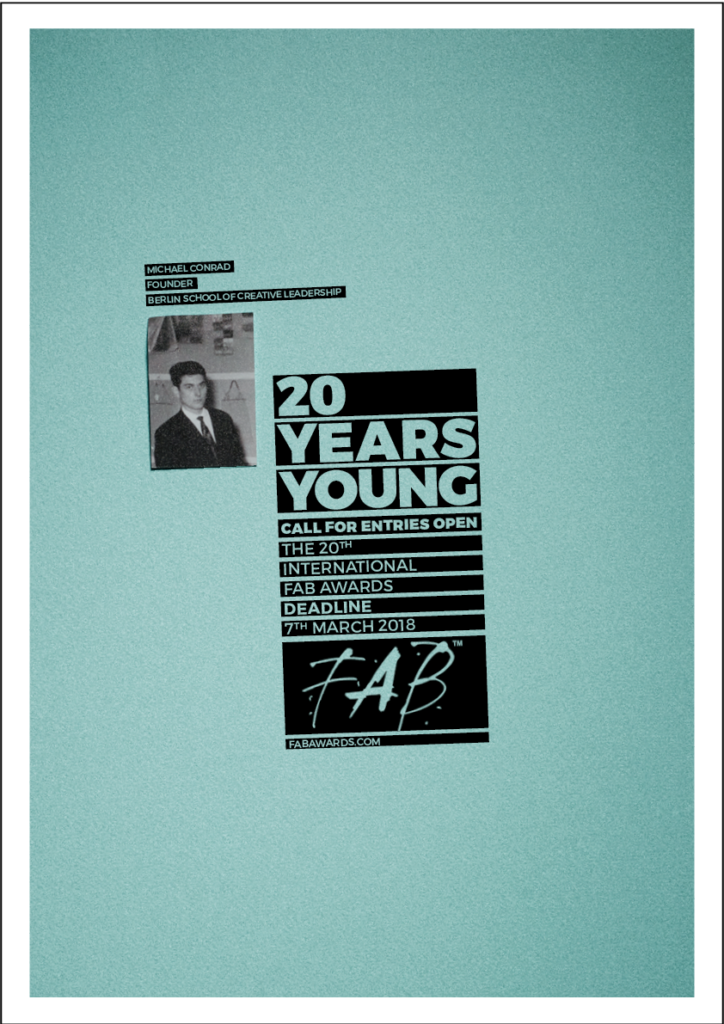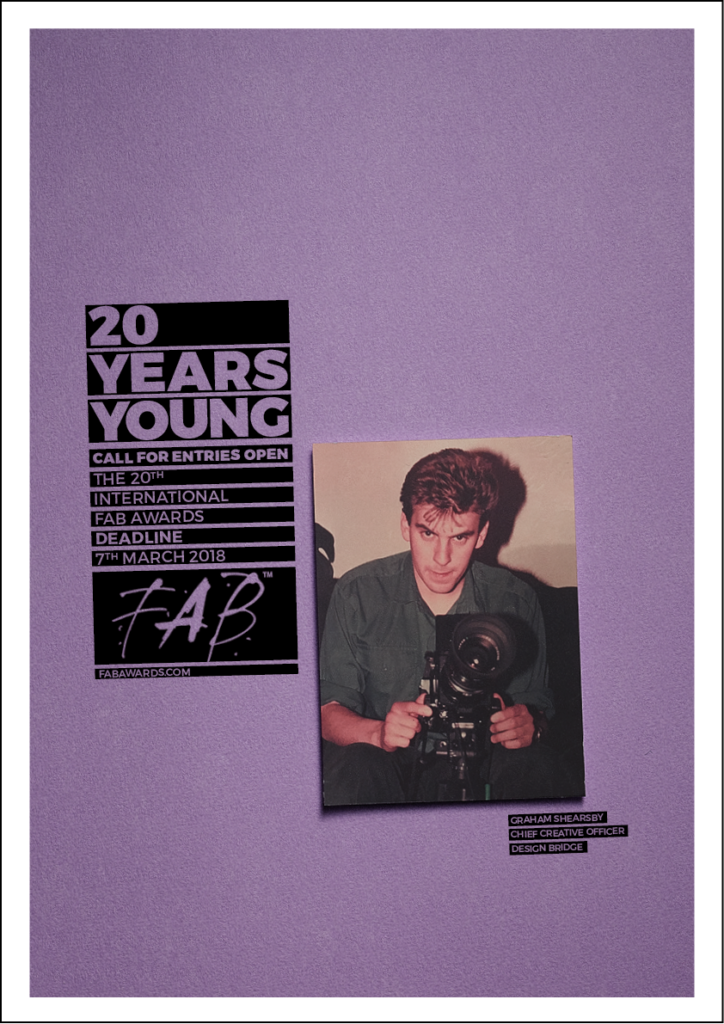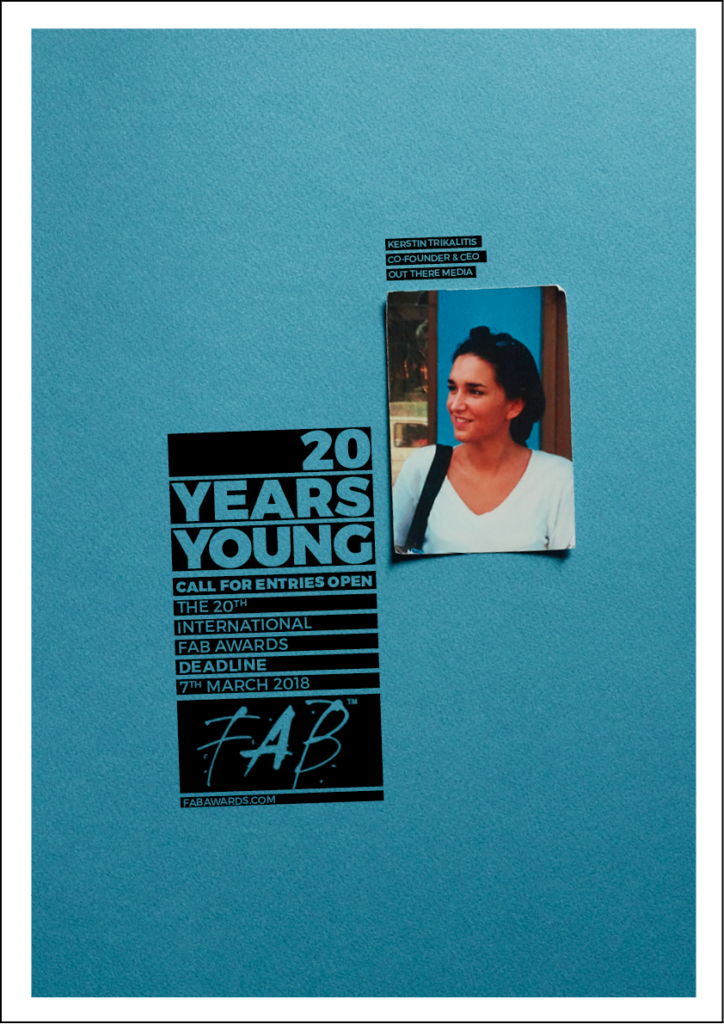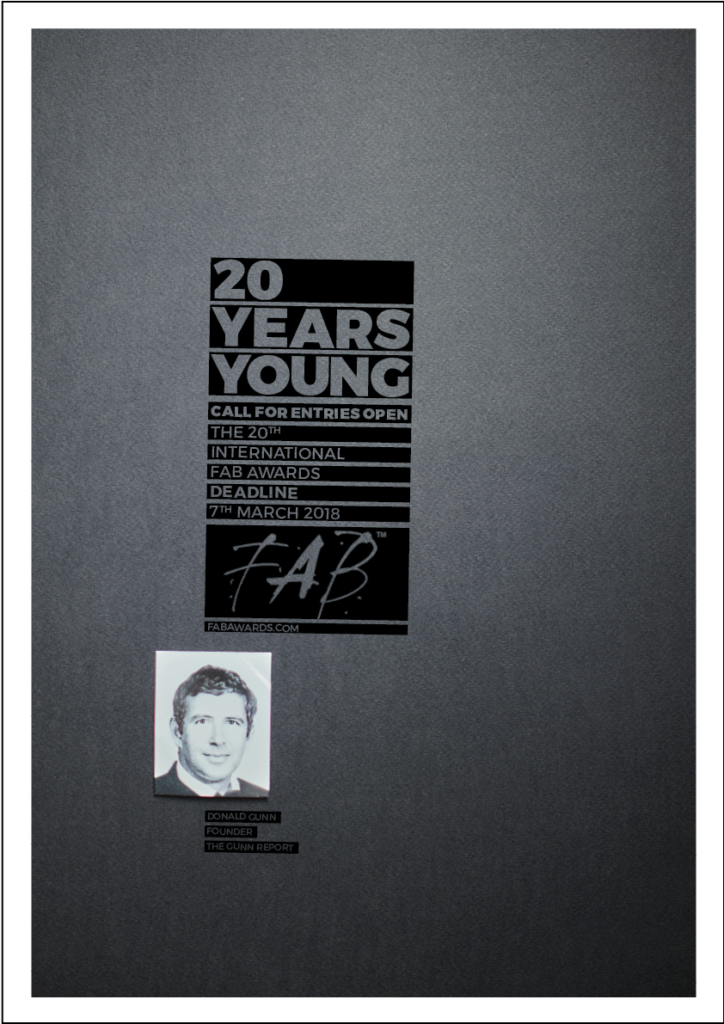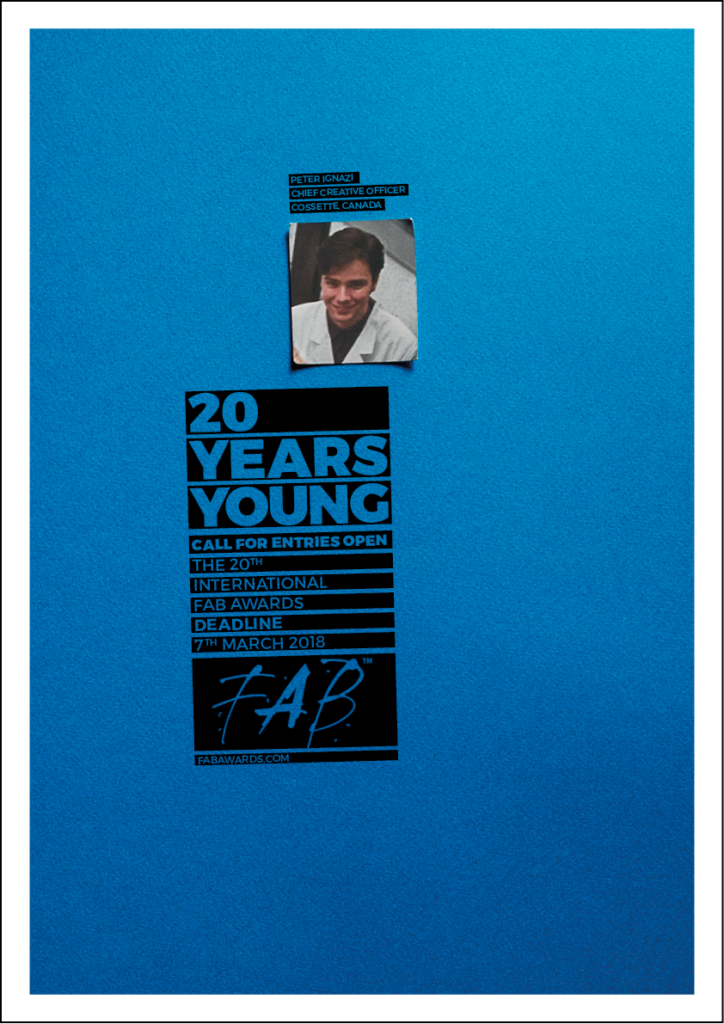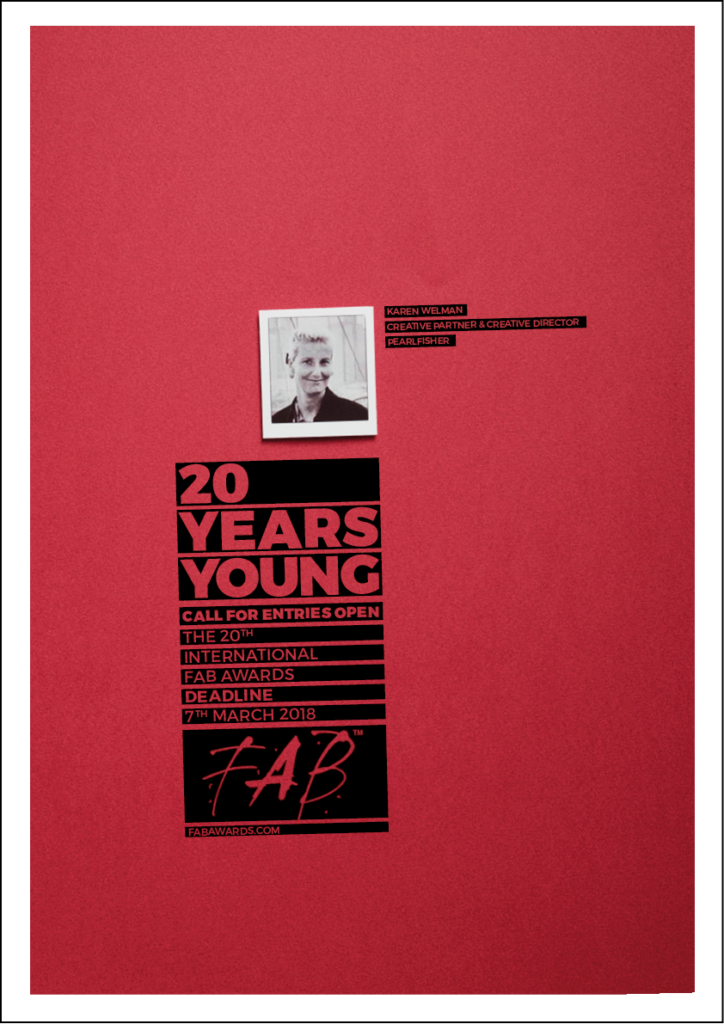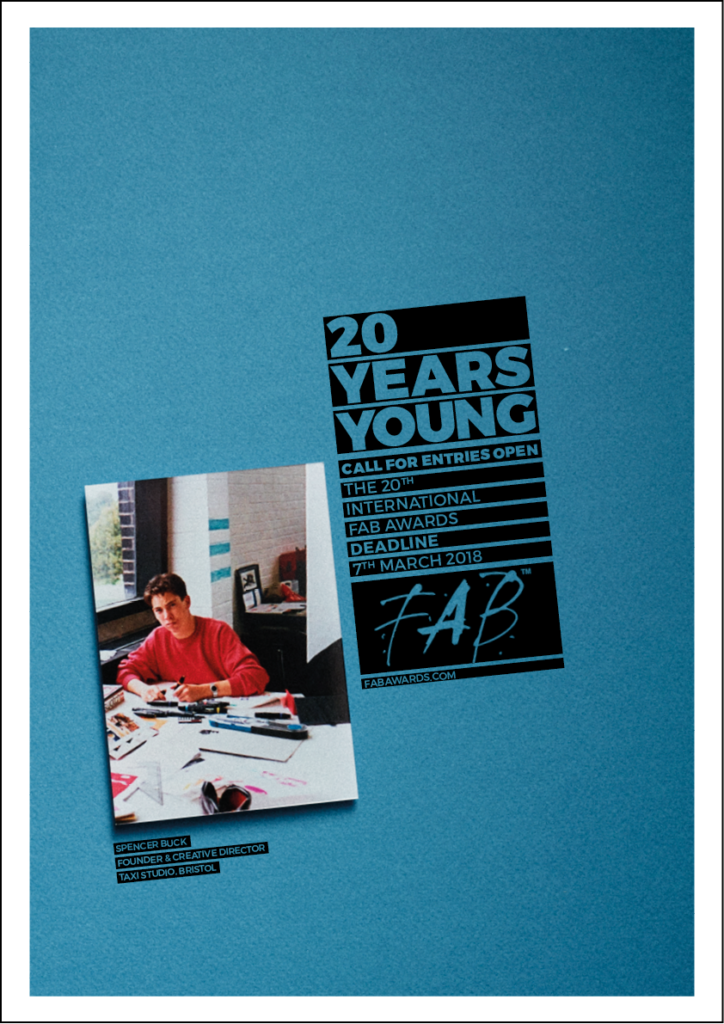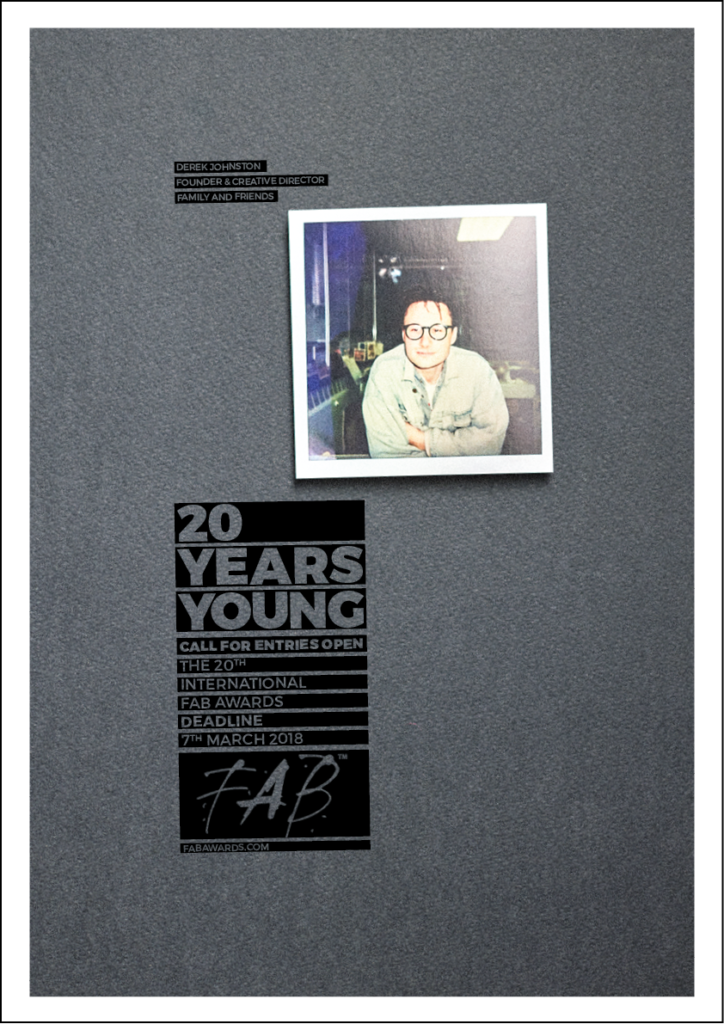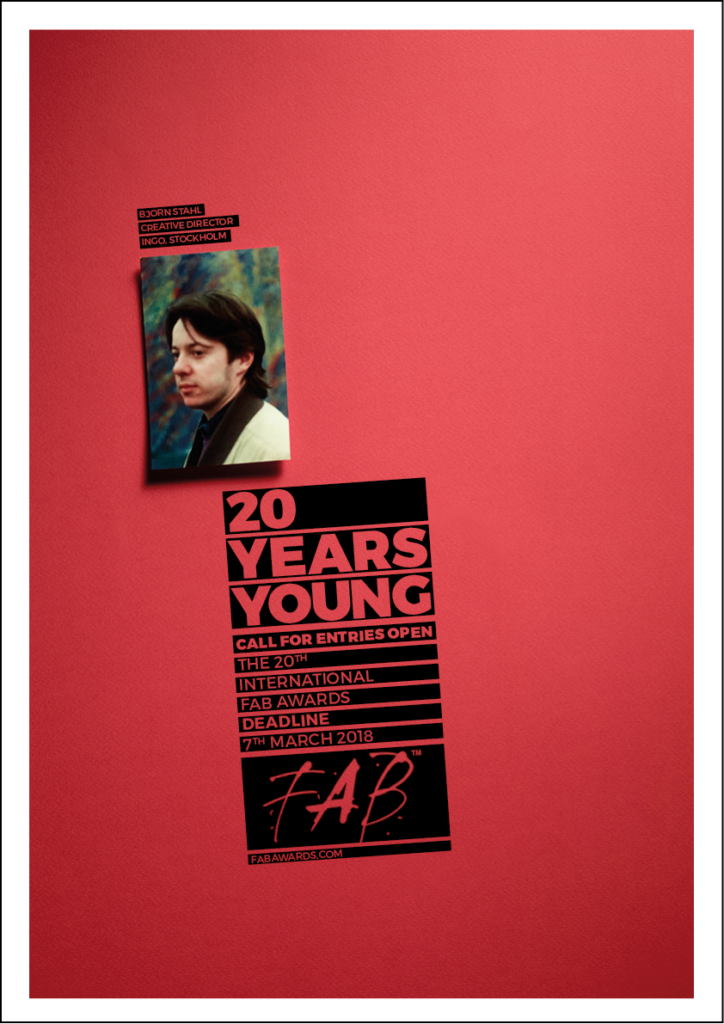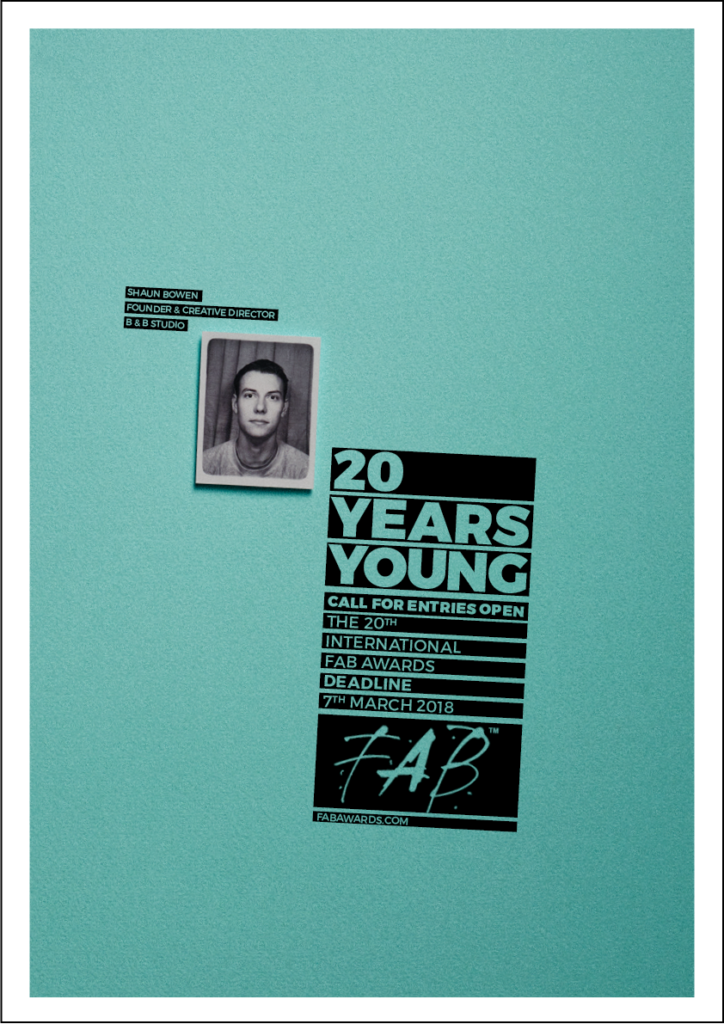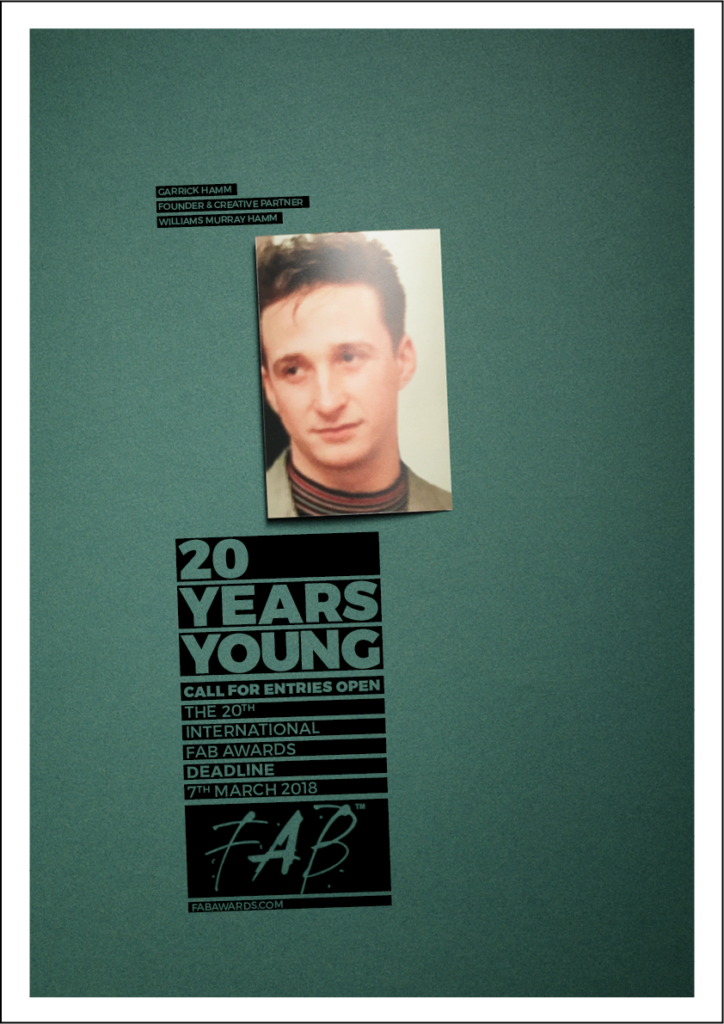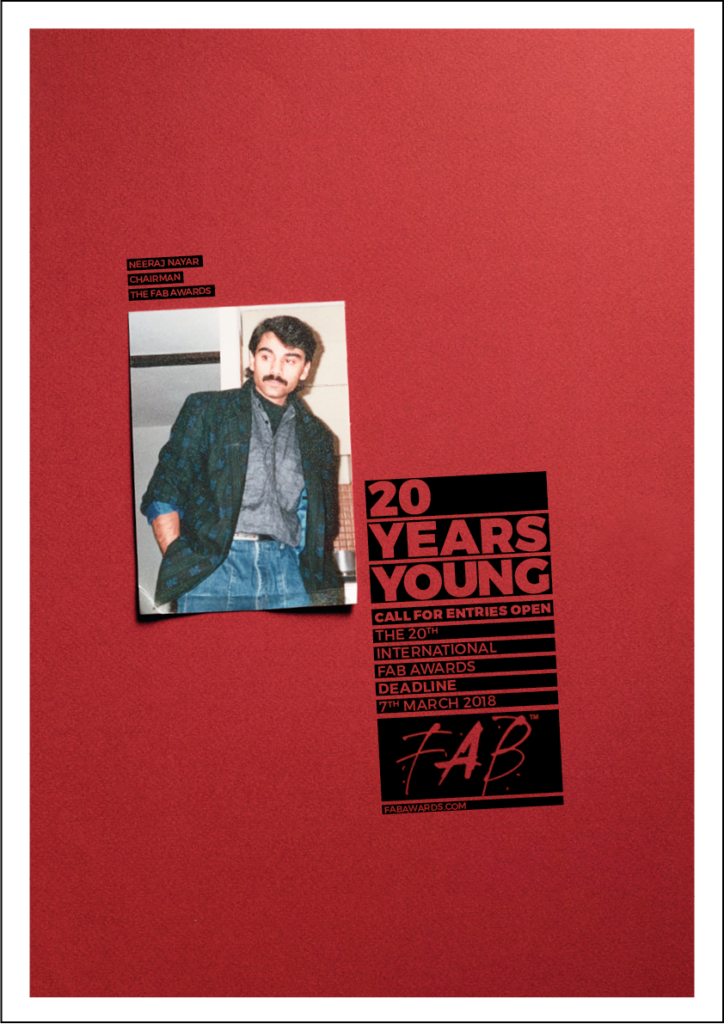 Credits:
Creative Directors: Naz Nazli & Alex Ball
Copywriter & Art Direction: Naz Nazli & Alex Ball
Photographer: Andy Gallacher
Post Production: Andy Gallacher & Joanne Stubbs
Typography: Casa Hamid
Source: The FAB Awards