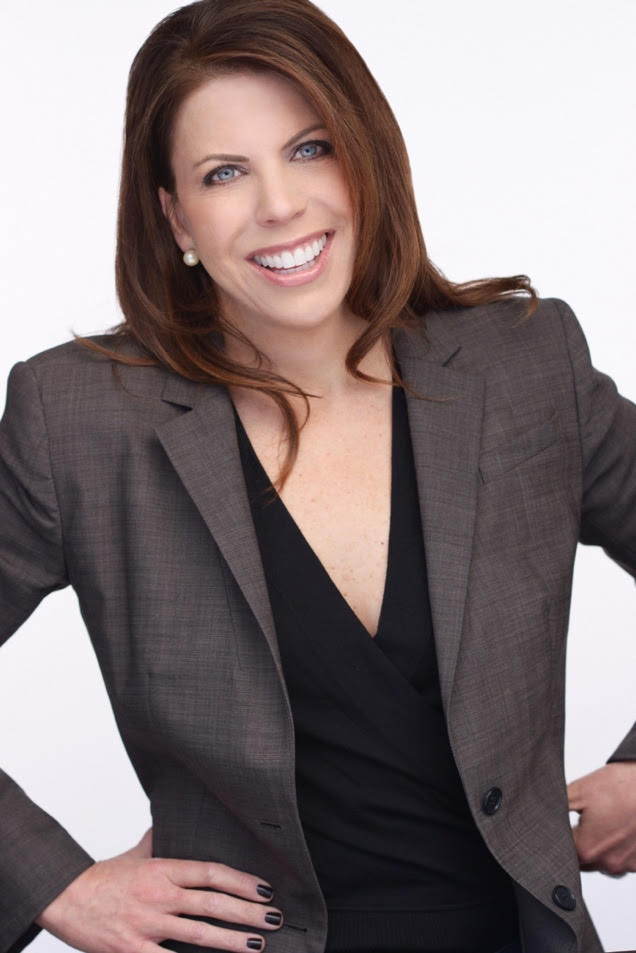 INNOCEAN USA announced the appointment of Angela Zepeda as its SVP, Managing Director, Brand Management, responsible for overseeing all operations on the Hyundai business, including creative, planning, and media operations. Previously, Angela held the role of SVP, Business Development for INNOCEAN, leading the agency's new business efforts. 
"We conducted a nationwide search to find someone with the right combination of leadership, management and creative experience who could lead the Hyundai account," said Steve Jun, CEO and President of INNOCEAN. "Already part of the INNOCEAN family, Angela was the perfect person for this job. She is a proven talent in the industry with the ability to solve complex business challenges while inspiring teams across a wide set of business disciplines. I am excited by the momentum that continues to build."
"Since joining INNOCEAN, Angela has made major contributions to the agency and we are fortunate to have her managing the Hyundai business," said Dean Evans, CMO, Hyundai Motor America. "As a marketing team, our responsibilities are growing and the complexities and diversity of our initiatives require an agency leader that can bring us the best talent, resources and creative ideas. We enjoy a highly-successful and collaborative relationship with our agency and look forwarding to making it even better in 2019."
Immediately prior to joining INNOCEAN in 2016, Angela was Chief Executive Officer of Quigley Simpson where she oversaw agency operations and growth. Prior to that role, she was President and Chief Marketing Officer for Lowe Campbell Ewald, Los Angeles.
Zepeda spent ten years with Campbell Ewald, moving up through the ranks to spearhead the agency's Los Angeles Office, where she oversaw $350 million in media revenues annually. There she led the agency in organic and new business initiatives, securing partnerships with brands such as Ghirardelli Chocolates, Chicken of the Sea, LifeLock, PIMCO Financial Services, and Covered California among many others. She was also responsible for the award-winning Kaiser Permanente Thrive campaign, a fully integrated campaign now in its fourteenth year. 
Prior to Campbell Ewald, Zepeda was vice president of Rapp Collins Worldwide, where she co-led client services for brands such as Bank of America, Home 123 and Fireman's Fund. Before that, she was Vice President and Account Director at Doner in Newport Beach, where she worked on the Mazda account in addition to leading the development and launch of PacificCare, and grew the Secure Horizons Medical Advantage HMO plan membership to a 10-year high.
Zepeda started her career at Foote Cone and Belding on the Mazda account, Team One Advertising on Lexus and then TBWA/Chiat Day in Los Angeles on the Infiniti business. 
Additionally, Zepeda is recognized in the industry for her expertise in marketing to women, as well as category expertise in health care, CPG, education, hospitality and tourism, financial services and automotive.  
"This is an exciting time to be at INNOCEAN, given Hyundai's rebound in the marketplace with its new, exciting line-up of SUVs, alt fuel vehicles and industry awards and accolades for both quality and safety," said Zepeda. "I'm looking forward to leading the brand and the team during this next chapter and build on its already strong heritage and success." 
Zepeda earned a Master's in Business Administration at the University of Southern California, and a Bachelor of Arts in Communication and Advertising at California State University, Fullerton. 
Source: INNOCEAN USA