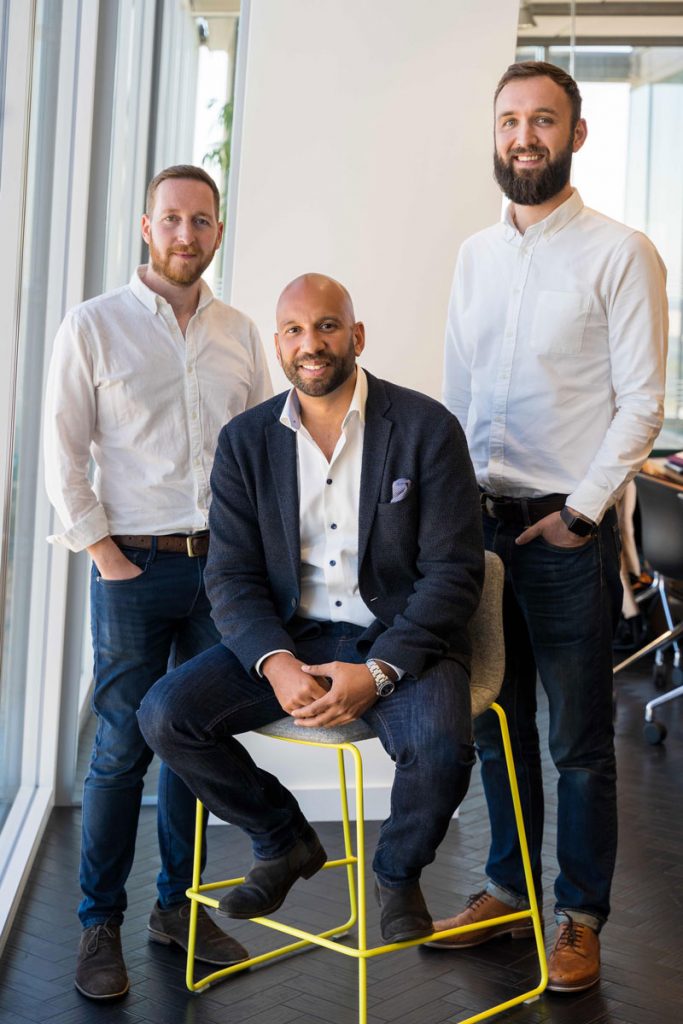 Digital agency Jellyfish is announcing its acquisition of The ASO Co, the fastest-growing App Store Optimisation agency in the world. Jellyfish has acquired 75% of the business with an agreement to acquire the remaining 25% at the end of a 21-month period.
Founded only two years ago by James Bott, CEO and Thomas Twigg, COO, the award-winning agency specialises in App Store Optimisation, the art of optimising an app's organic search visibility and conversion rate by maximising keywords, creative execution, reviews and other key assets. The agency, which also specialises in mobile strategy and Apple Search Ads, counts eBay, Spotify, Twitter and Hotels.com amongst its clients.
The acquisition enables Jellyfish to add App Store Optimisation to its current client offering, expanding the agency's existing capabilities. It also allows the two agencies to combine resources in order to facilitate their continued growth.
Since launching in March 2016, The ASO Co has experienced rapid and significant growth to become the world's largest agency in its field. Its 30 plus staff, currently based in London's Shoreditch, will move to Jellyfish's headquarters in The Shard. Earlier this month, Bott and Twigg were named in the 'Young Guns' 2018, a listing by Startups.co.uk of some of the UK's brightest young entrepreneurs and their businesses.
The acquisition forms part of Jellyfish's continued global expansion, which has recently seen a move into APAC and an additional 10,000 sq ft of office space in The Shard. Jellyfish has seen 45% growth year on year for the last six consecutive years.
Rob Pierre, CEO, Jellyfish comments: "To grow a company into a market leader in just two years is impressive. As Google and Apple invest further in app products and analytics, it's more important than ever for us to be able to offer this capability to clients. Our values and vision perfectly aligned to make this the right acquisition at the right time."
James Bott, CEO of The ASO Co adds: "From the very first meeting with the team at Jellyfish, we knew instinctively that this could be an excellent fit for us. Our shared experiences as independent, entrepreneurial agencies with a vision for continued growth, gave us an instant connection. Jellyfish hold a unique place in the market and we wouldn't have partnered with anybody else."
Source: Jellyfish